Warmer days are approaching and with it comes the time to talk about colour again: Blue, purple and pink are big this season. From velvet to patchworks and influences of cord, the material is what makes colour stand out.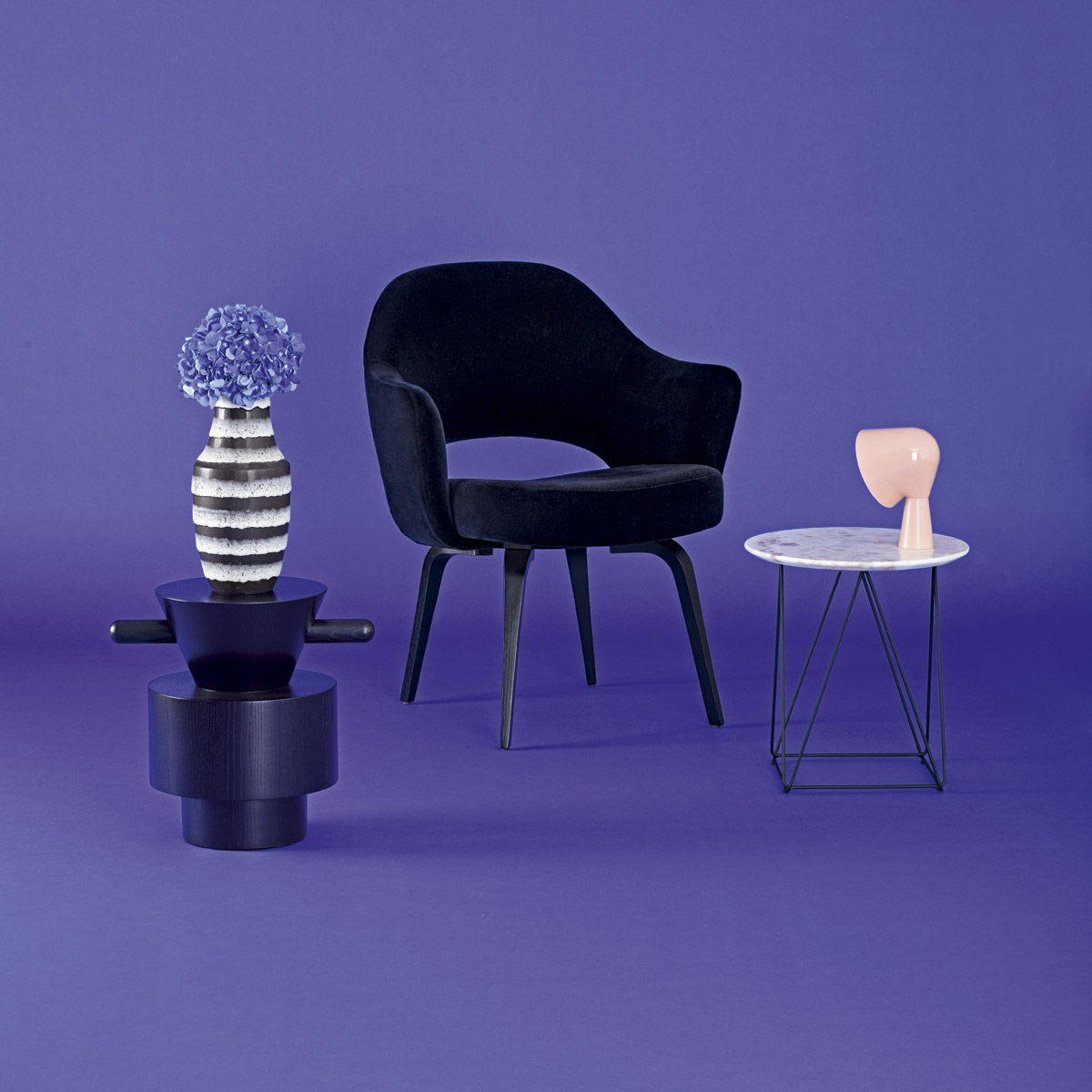 True blue
All across the palette, we're swooning over them. Pair and layer different shades of blues and blacks for a fashion statement or pick a standout hue to beautify your home.
Sitting pretty
It's time to turn that empty corner into a reading nook – or create a conversation area with unique seats facing each other. Timeworn styles invite to linger.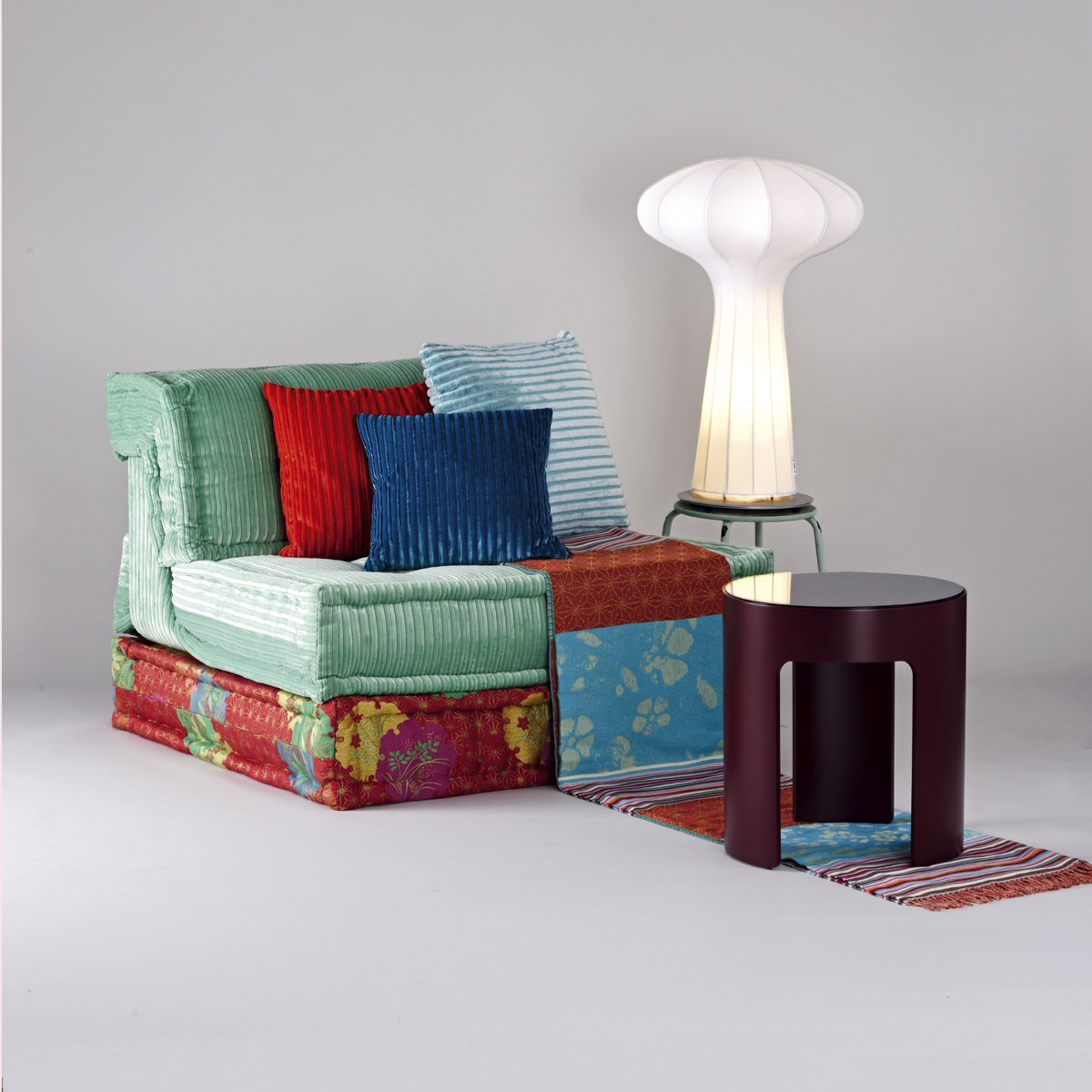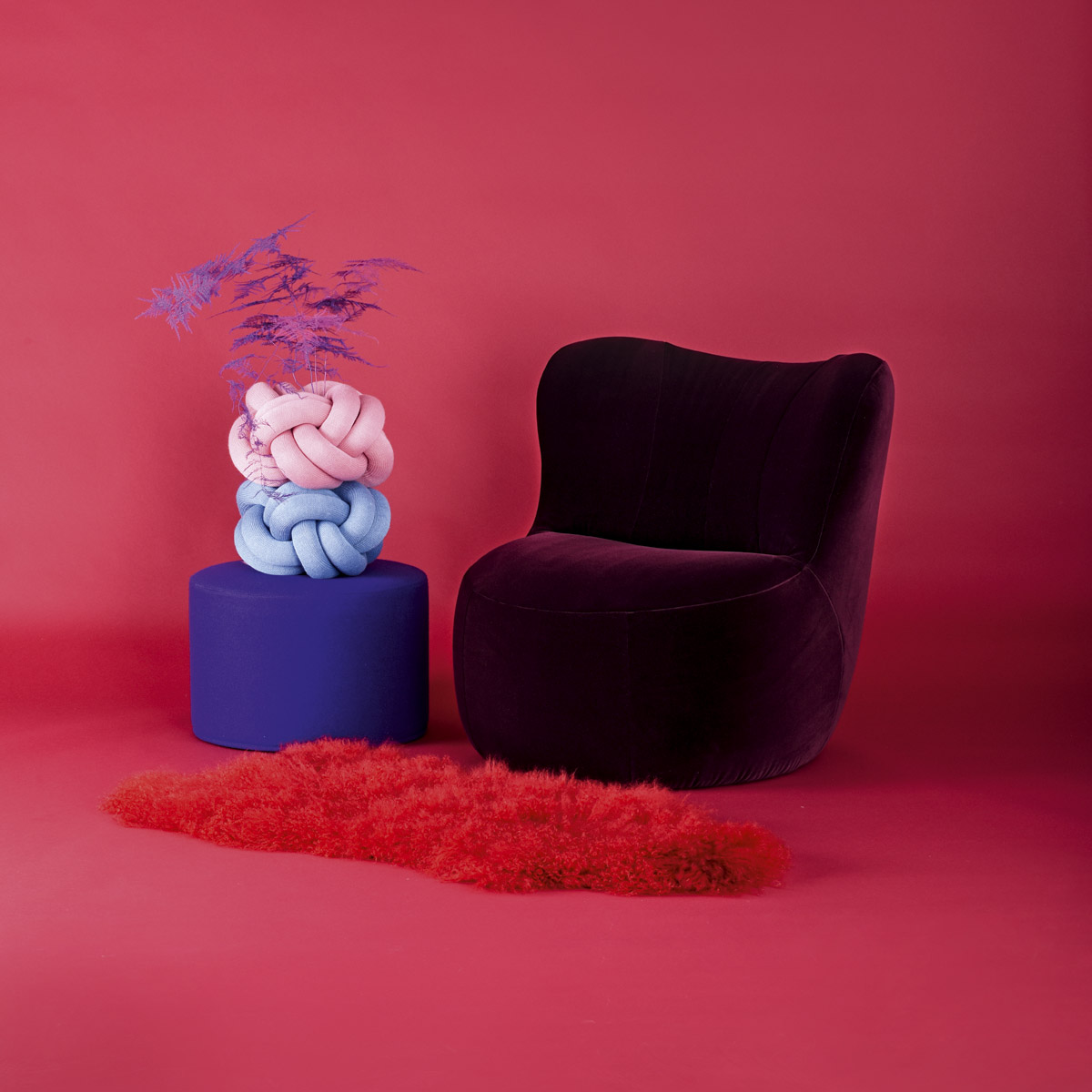 Velvet underground
The sumptuous fabric keeps popping up everywhere. Go for accessories with a soft touch or drape your home in a dose of luxury.
Pink colour injection
Velvet in pink and jewel tones is a rising material when it comes to home decoration. Gold details add extra glamour.