Holidays in treehouses, eco-lodges and glamping spots off the beaten track: We no longer want to travel the generic way. Hideouts takes us on a visual journey to destinations that are everything than normal.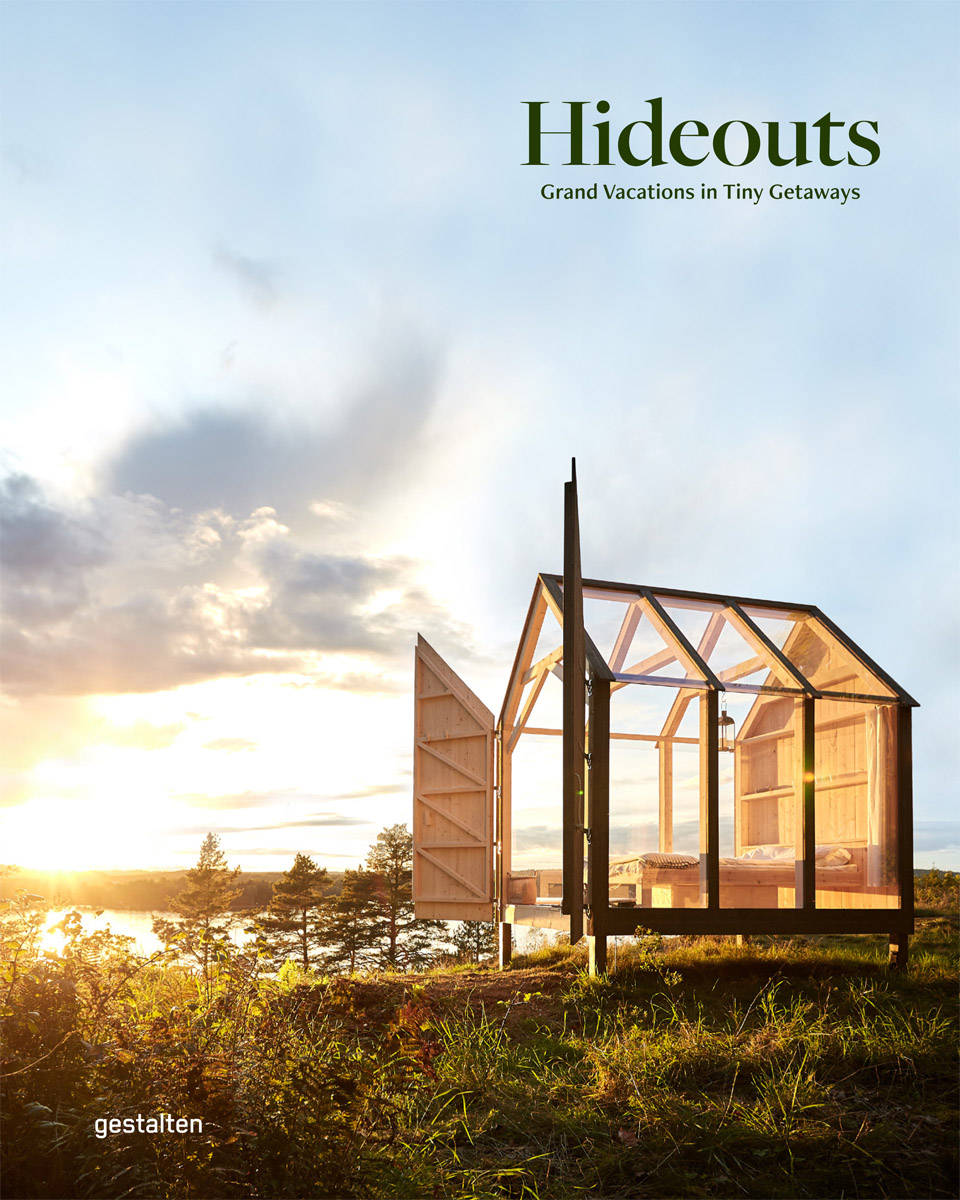 The experience society changes the way we want to travel. Exploring new territory on our own terms and pace is what the modern traveller seeks for. The newly released coffee-table-book Hideouts by Gestalten gives us inspiration for our next journey.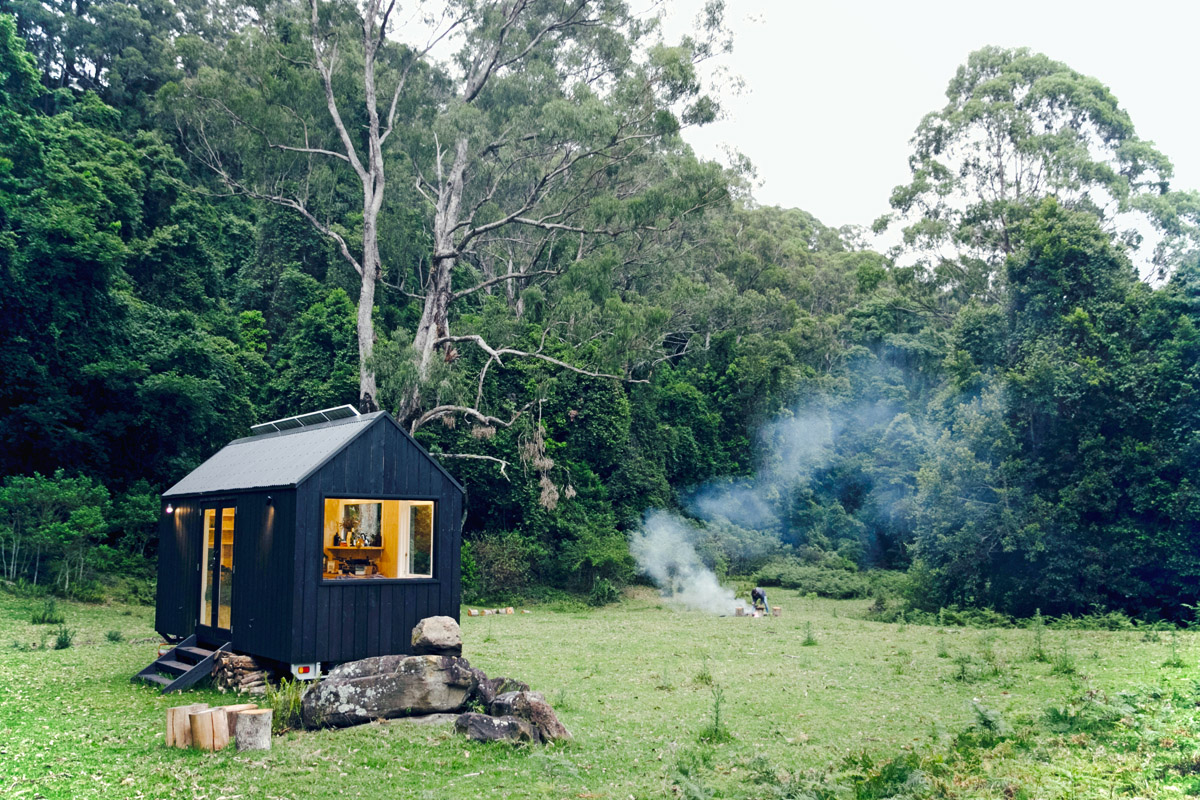 Foremost our modern society is looking for a unique and authentic experience whilst on vacation. Exploring different cultures, living side by side with locals around the world, becoming one with nature and experiencing unique travel-concepts such as glamping which basically means camping in style, is becoming more important for us today.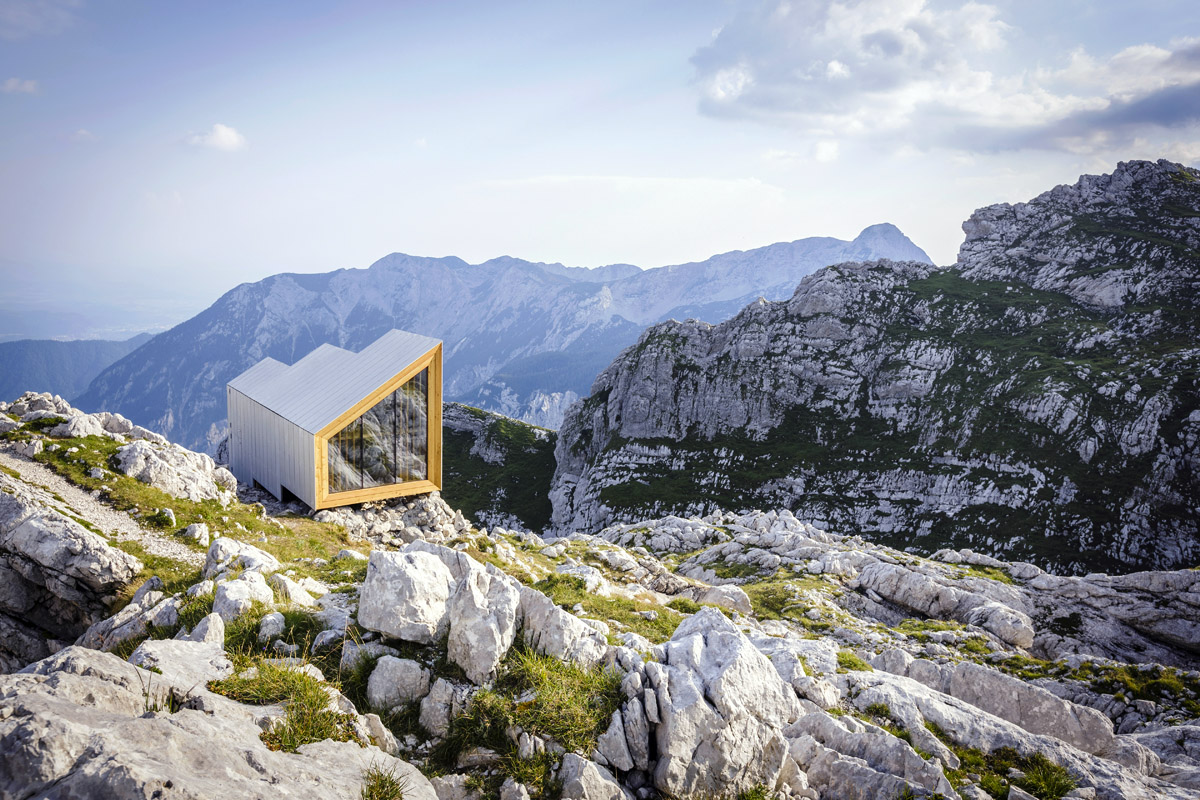 Explore, feel, live: This book is the ultimate guide to find breathtaking vacation rentals, the most amazing glamping destinations, beachside cabins, treehouses in the mountains and other unique vacation spots.