Wynwood, the vibrant district in Miami ist probably the world's largest open-air street art museum and soon home to Diesel's first residential building.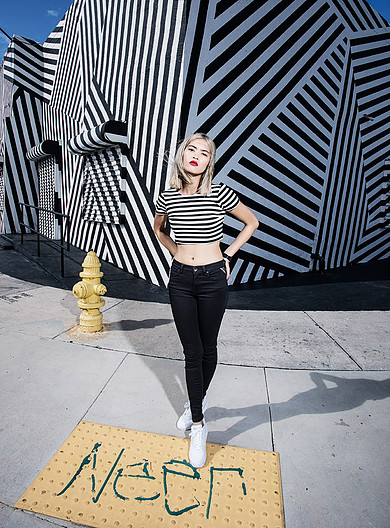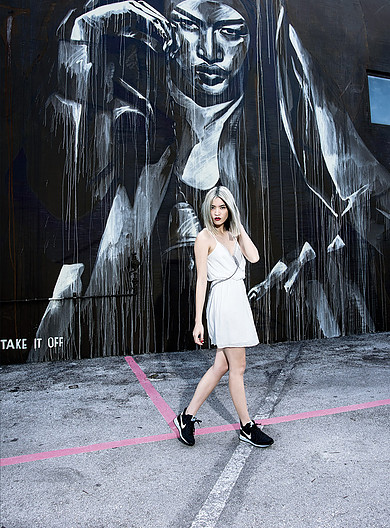 It's a feast for the eyes while strolling through the streets of Wynwood. Hundreds of large-scale murals from renowned artists decorate the facades of warehouses and old factories. The area is known for its creative vibe, dynamic community and the free of charge open-air contemporary art exhibition.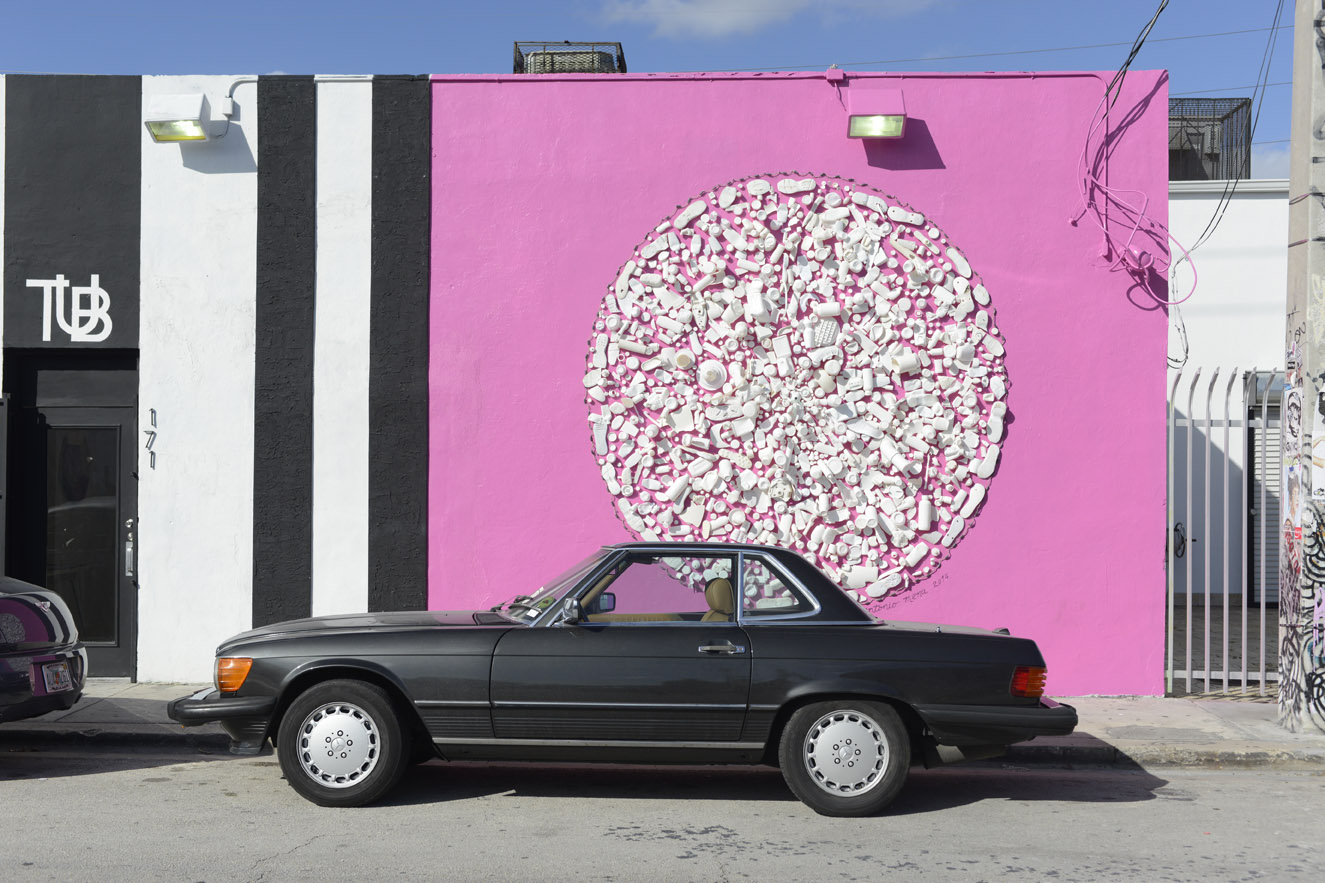 As most trendy areas, Wynwood was not always the place to be. Years ago drug smugglers from South America set the tone before real estate investors bought abandoned buildings in the run-down industrial area to shape it to what it is today, the famous Wynwood Art District. The neighborhood in the sunshine state Florida is the best example that art can transform a city: galleries, museums and numerous collections have opened in the former warehouses. Miami also hosts the US edition of Swiss Art Basel and attracts thousands of art lovers, collectors and dealers every year.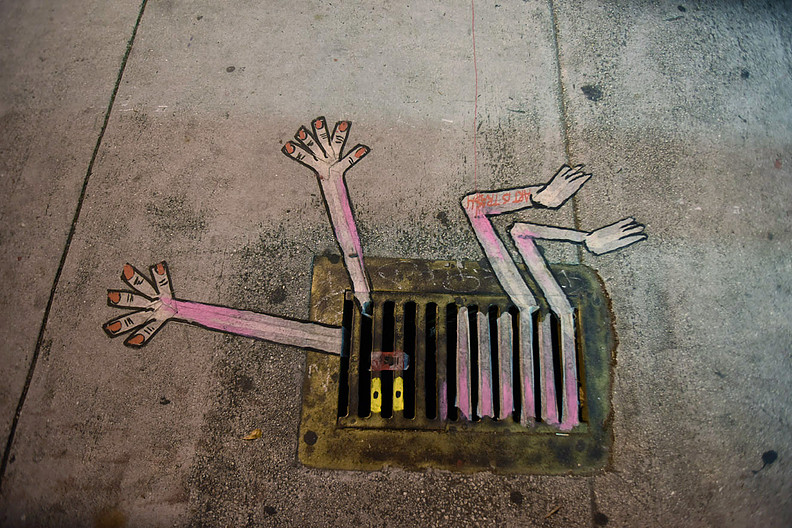 It comes as no surprise that Diesel chose the Wynwood district for their first residential building project. The building is designed by Zyschovich Architects, developed by Bel Invest Group and will feature 143 Diesel Living-designed residential units as well as retail spaces.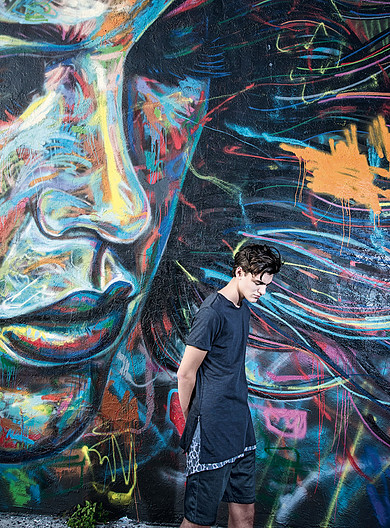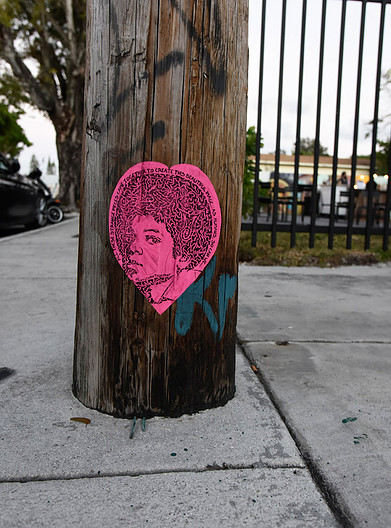 "Diesel Living is the first true concept of modern living by a fashion brand. It reflects the lifestyle of today's young generations, moving around the world and living life on their own terms. It reflects their 'social' way of interpreting their residences, spaces where they live, work, entertain friends – spaces that say a lot about them and their personality. Diesel Living helps them to do just that: show the world who they are. I am sure this new project is only the beginning of a new exciting adventure." Renzo Rosso, founder of Diesel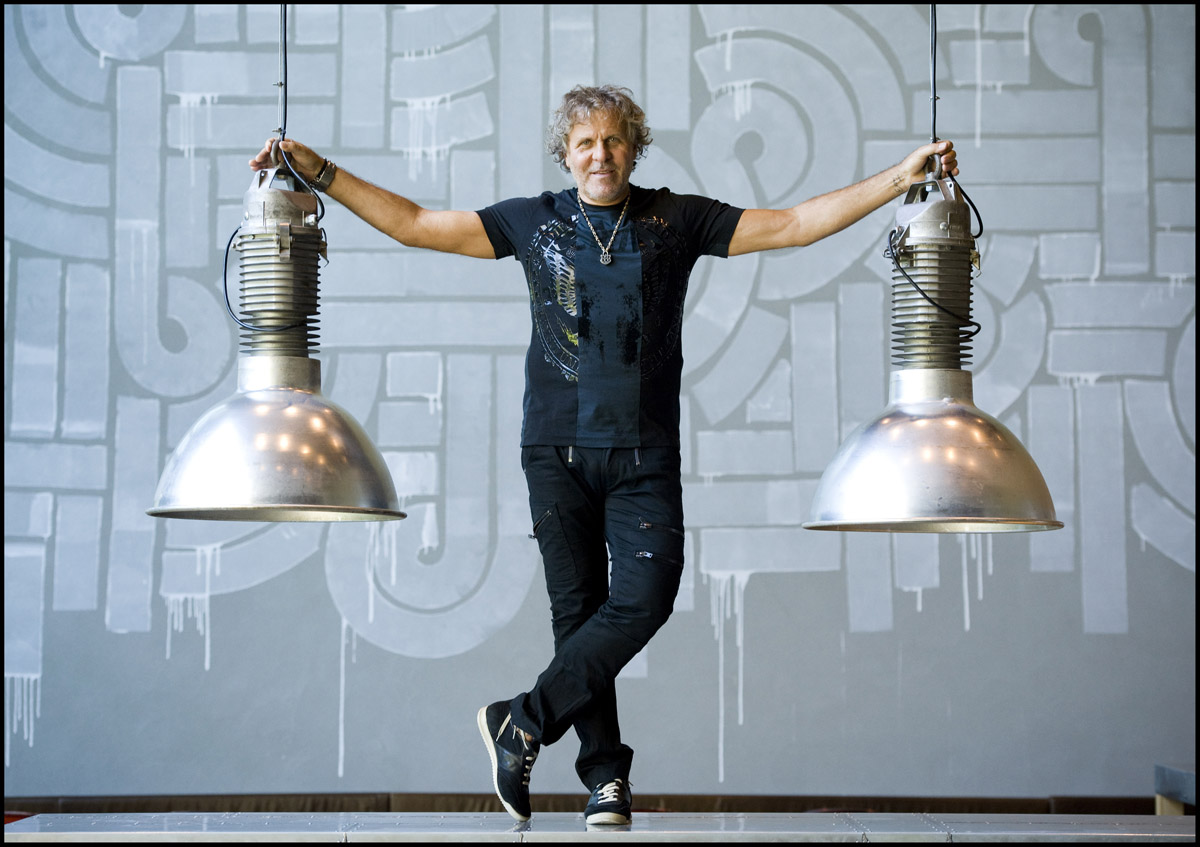 The Diesel building project will be revealed in early 2019 with the start of pre-sales at an official launch event.