Die Galerie Frank Flügel eröffnet am Freitag, den 28. September in Nürnberg die Ausstellung "Miles Aldridge – Dazzling beauty". Gezeigt werden aktuelle Fotografien des britischen Künstlers.
Die Portrait- und Modefotografie von Aldridge weist eine charakteristische grelle Farbigkeit auf. Aldridge inszeniert seine Models und Settings bis hin zu Künstlichkeit und Parodie. Damit stellt er die scheinbare Perfektion seiner Models sowie das unrealistische Frauenbild aus Werbung und Modewelt in seinem Werk immer wieder in Frage.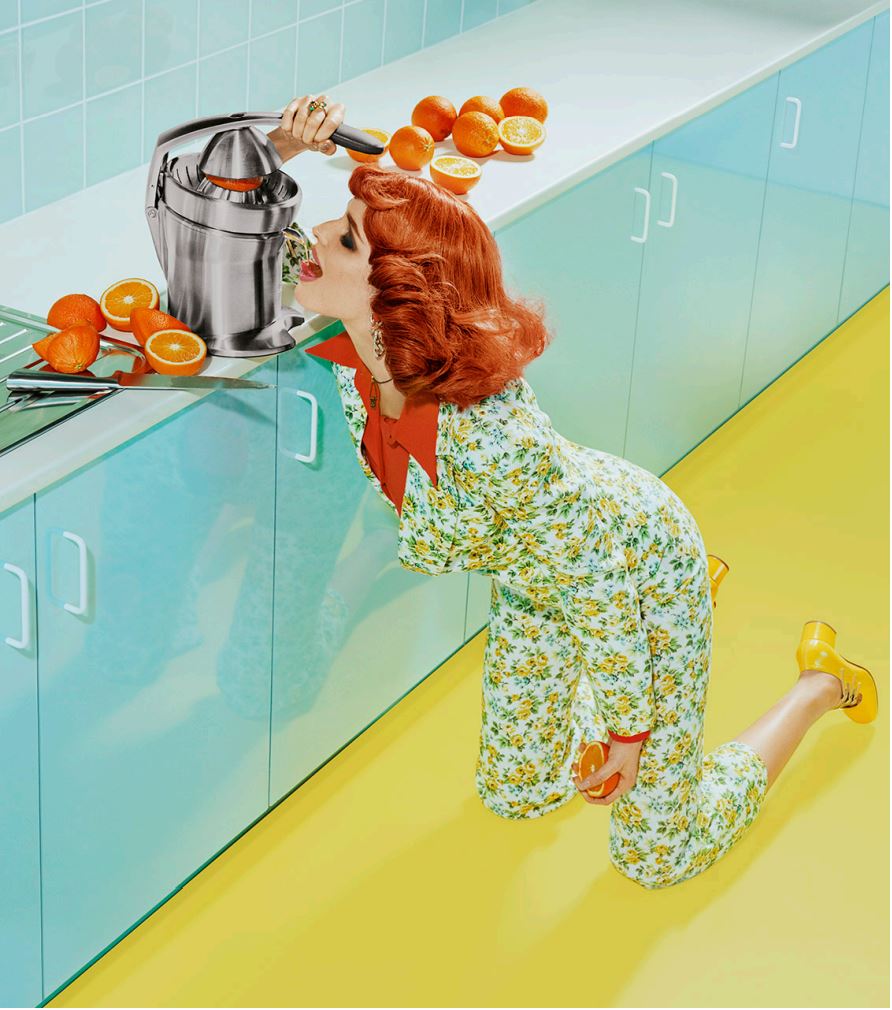 Aldridge wurde 1964 in London als Sohn des Designers Alan Aldridge geboren. Zunächst studierte er Design, konzentrierte sich dann aber auf Videodreh. In den 1990er-Jahren kam er in Kontakt mit der britischen Vogue und begann seine Karriere als Fotograf. Er arbeitete unter anderem zusammen mit Vogue, Harper`s Bazaar, GQ, The New Yorker, The Face und der New York Times. Auch hat er für Modedesigner wie Lagerfeld und Armani fotografiert und Werbeaufnahmen für zahlreiche Labels gemacht, von Kosmetik- bis zu Autoherstellern.
Werke von Aldridge befinden sich im Bestand von verschiedenen Museen in London und im International Center of Photography in New York. In den vergangenen zehn Jahren hatte der Fotograf zahlreiche Einzelausstellungen in den USA, Großbritannien, Schweiz, Deutschland, Frankreich, Niederlande und Polen.
Als wohl bekannteste künstlerische Einflüsse lassen sich die Filmregisseure David Lynch und Federico Fellini nennen sowie das graphische Design seines Vaters Alan, der Plattencover etwa für The Who und Elton John entworfen hat.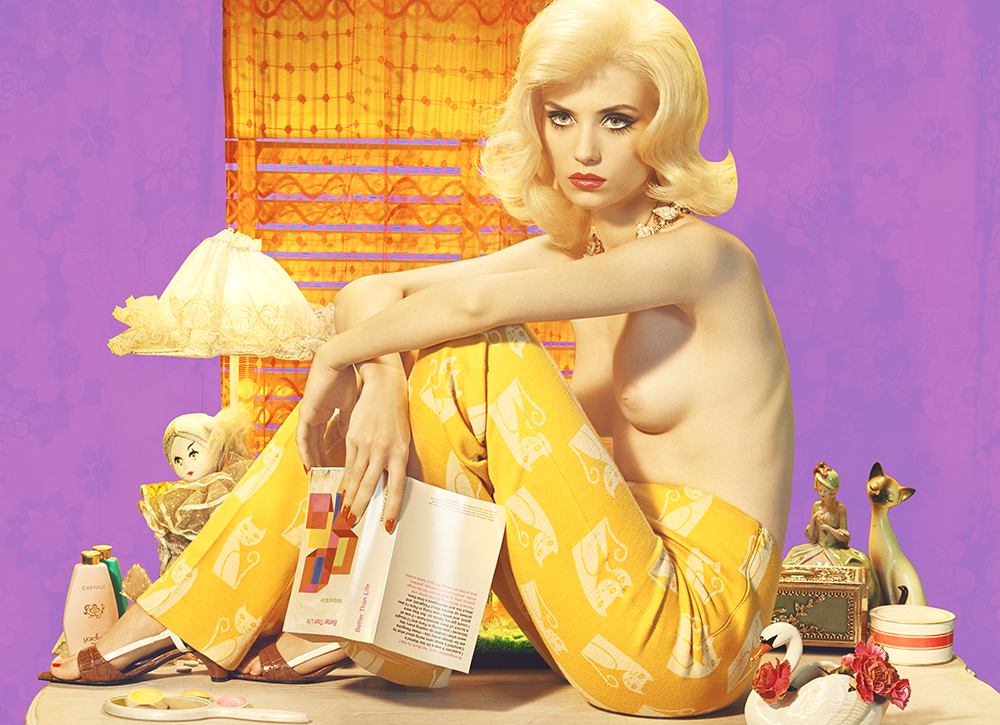 Austellungseröffnung: 28.09.2018 – 19-21h – Miles Aldridge "Dazzling beauty"
Die Ausstellung dauert bis zum 22.12.2018.
Galerie Frank Flügel
Obere Wörthstrasse 12
90403 Nürnberg
Tel: +49 (0) 172 8120 255
www.frankfluegel.com
Öffnungszeiten:
Di – Fr 11:00 – 18:00 Uhr
Sa 13:00 – 16:00 Uhr
und nach Vereinbarung.