During his life he was known as the master couturier who celebrated the beauty of the female body. The Design Museum in London showcases until early October the most iconic haute couture dresses of the unique creative talent.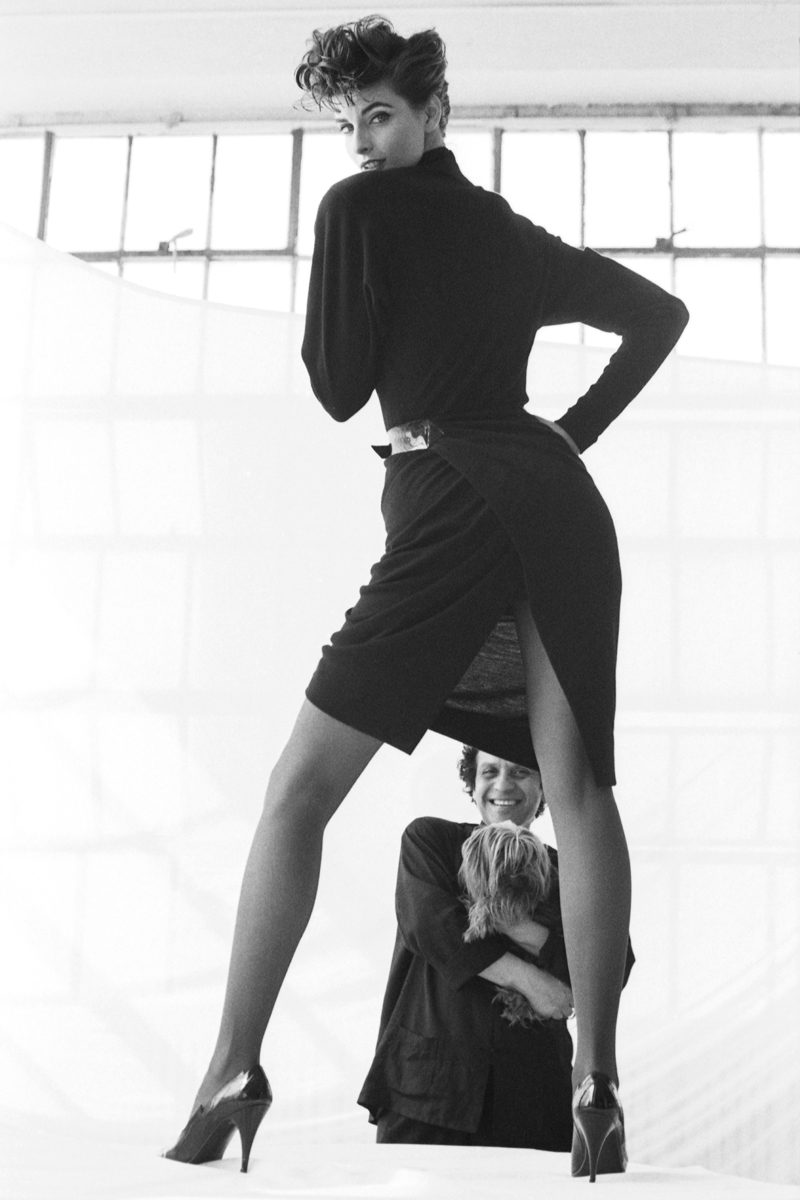 Sensuous body-hugging forms, avantgardistic drapings, the colour black and the exploration in shape and volume best describes the design vision of Azzedine Alaïa.

The Tunisian-born artist was since the beginning of his career in the late 1970s the outsider of the fashion world. He always ignored trends and the strict collection calendar. Instead he thought with his hands and gave his ideas forms by draping and sculpturing directly on a model's body.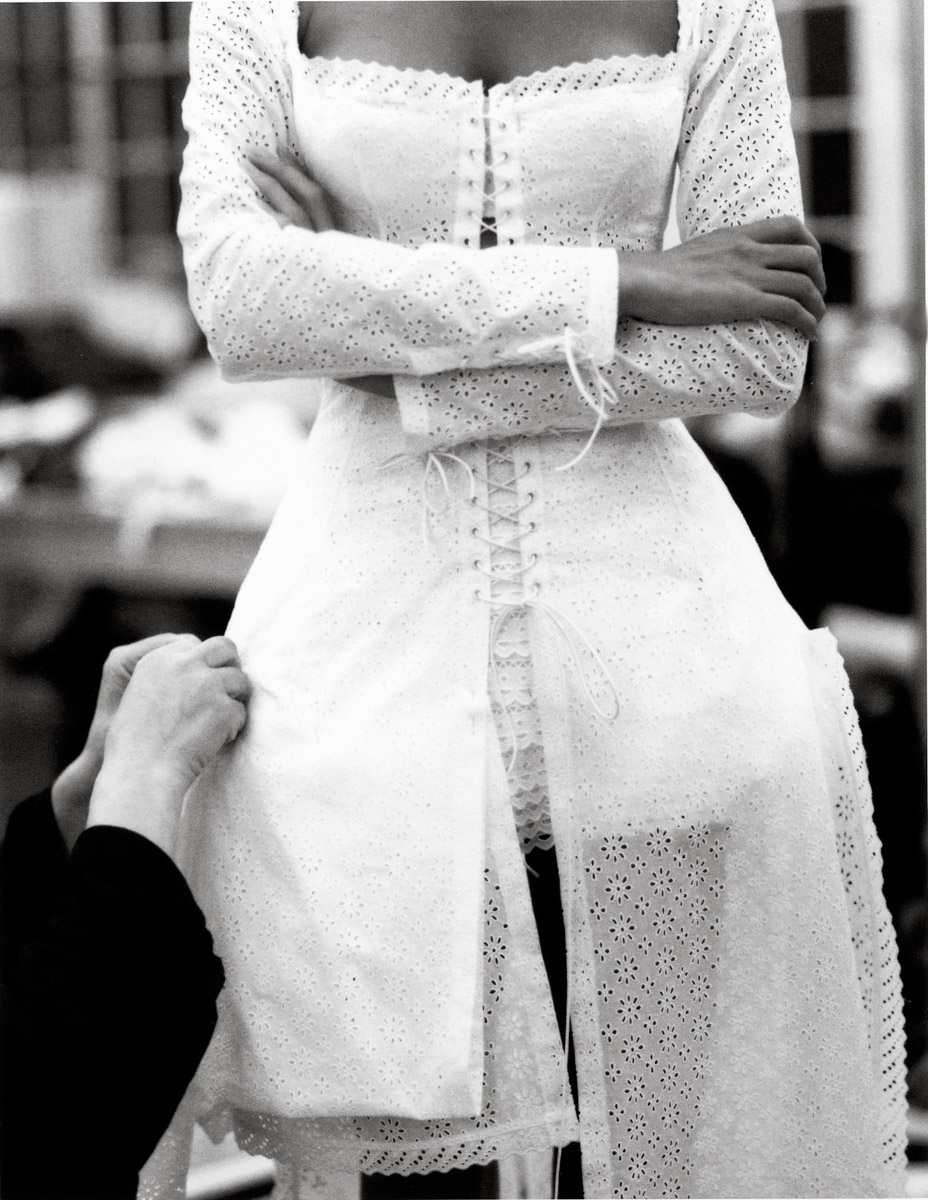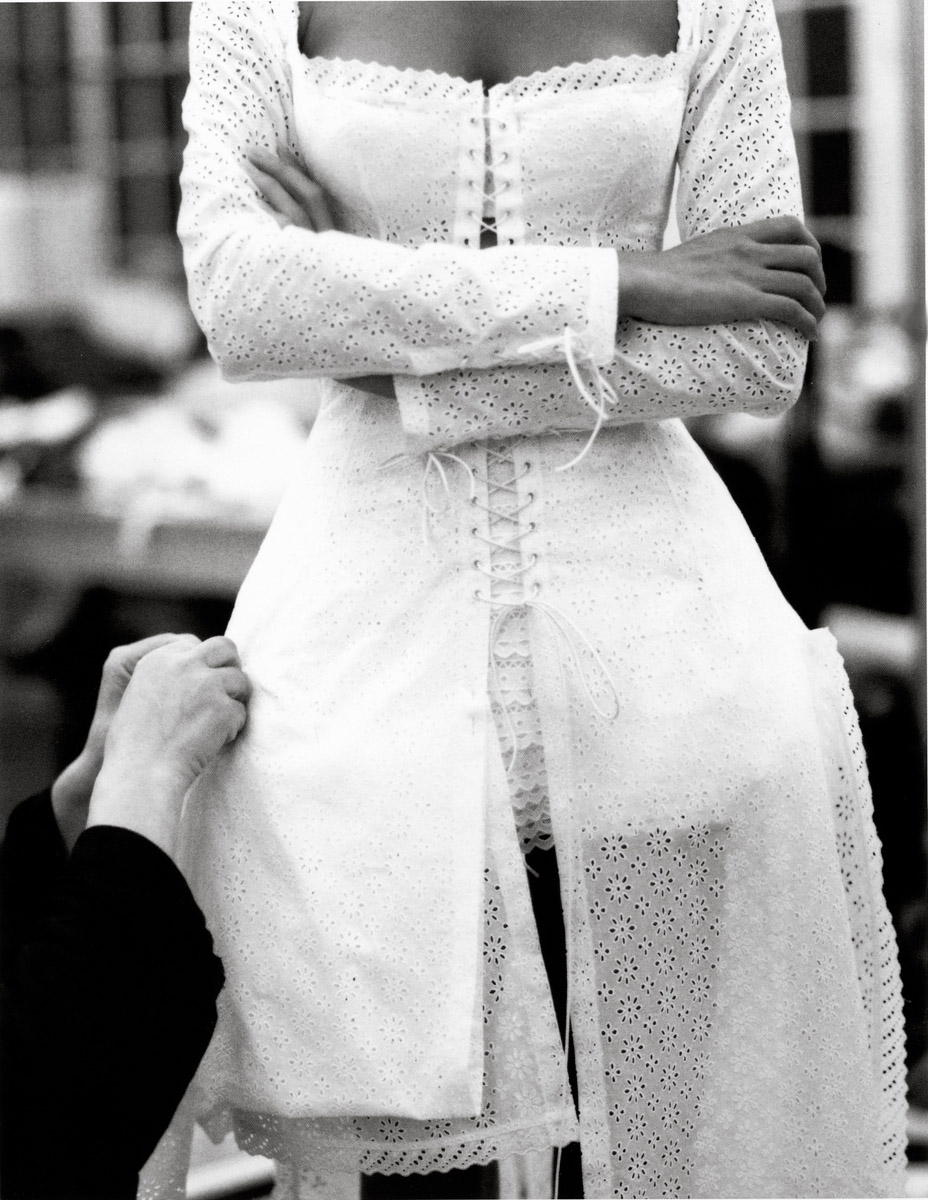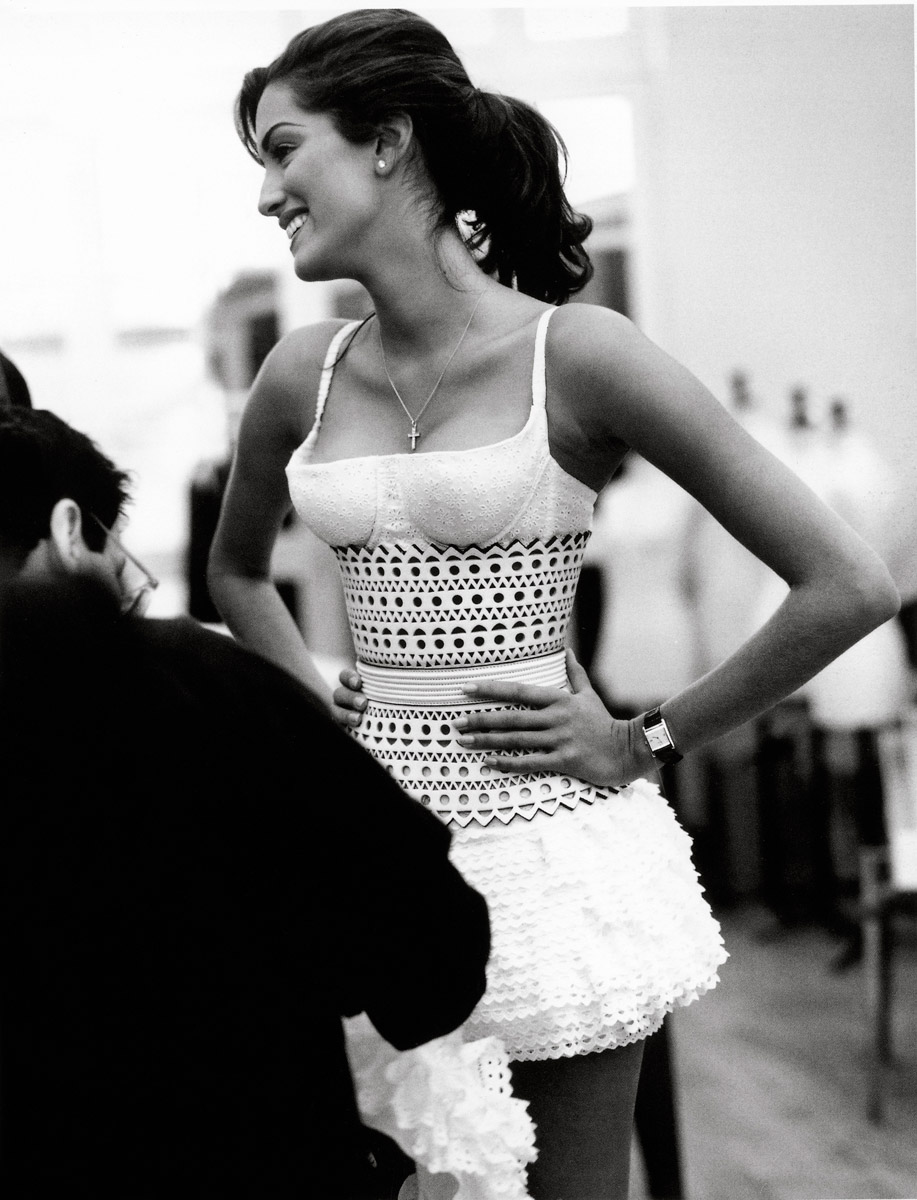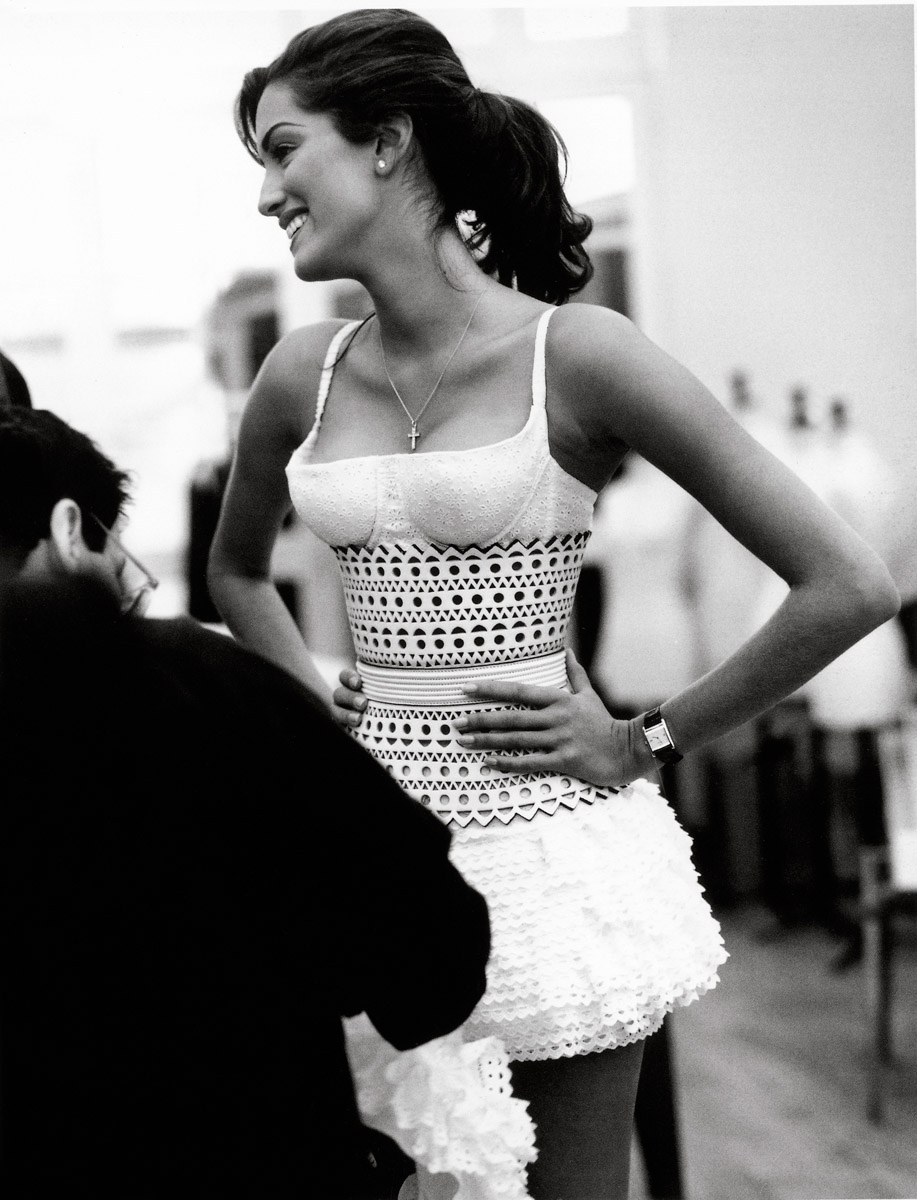 "I make clothes, women make fashion." – Azzedine Alaïa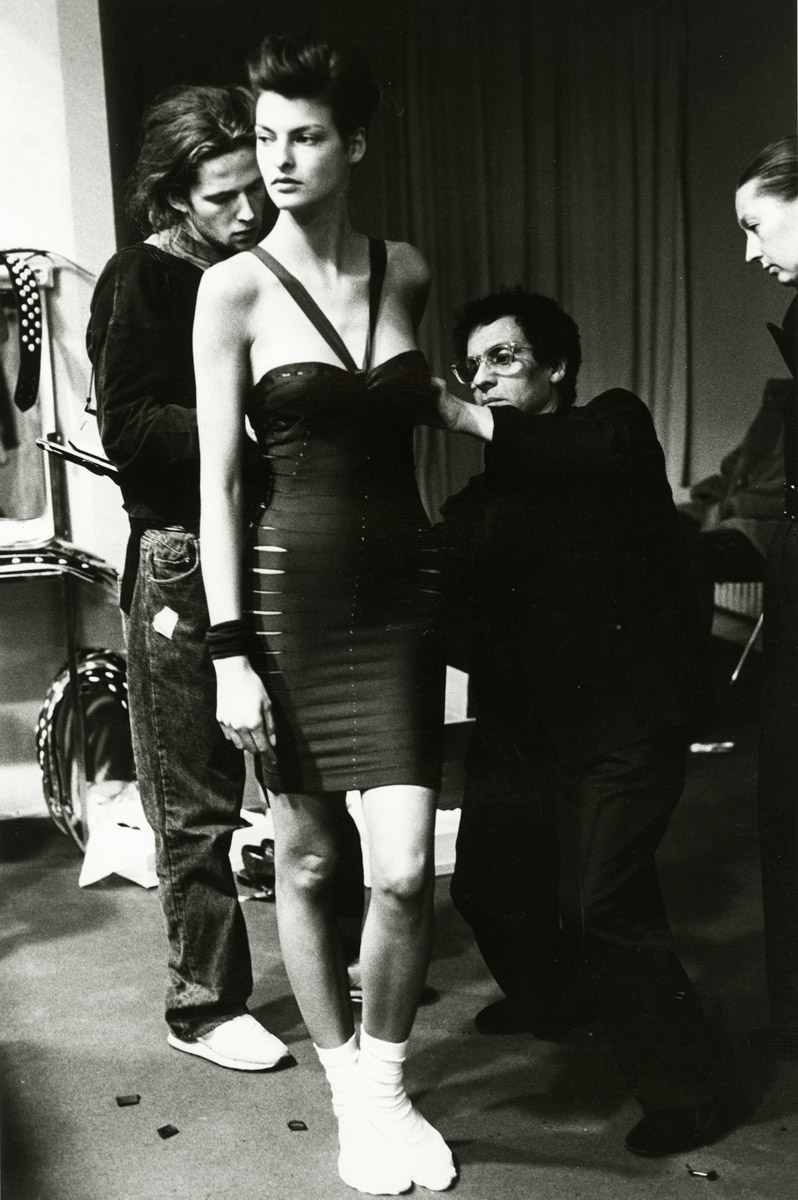 Alaïa originally trained as a sculptor at the School of Fine Art in Tunis before he learned his fashion designing skills by the legendary couturiers Madeleine Vionnet, Cristóbal Balenciaga and Charles James. In 1980 he established his label Maison Alaïa and presented his first ready-to-wear collection featuring leather garments with metal eyelets, skirts laced at the back and structured leather suits. Many collections followed and Alaïa created his unique design language, always combining volume with sculptural tension, cultural influences, wrapped and timeless forms.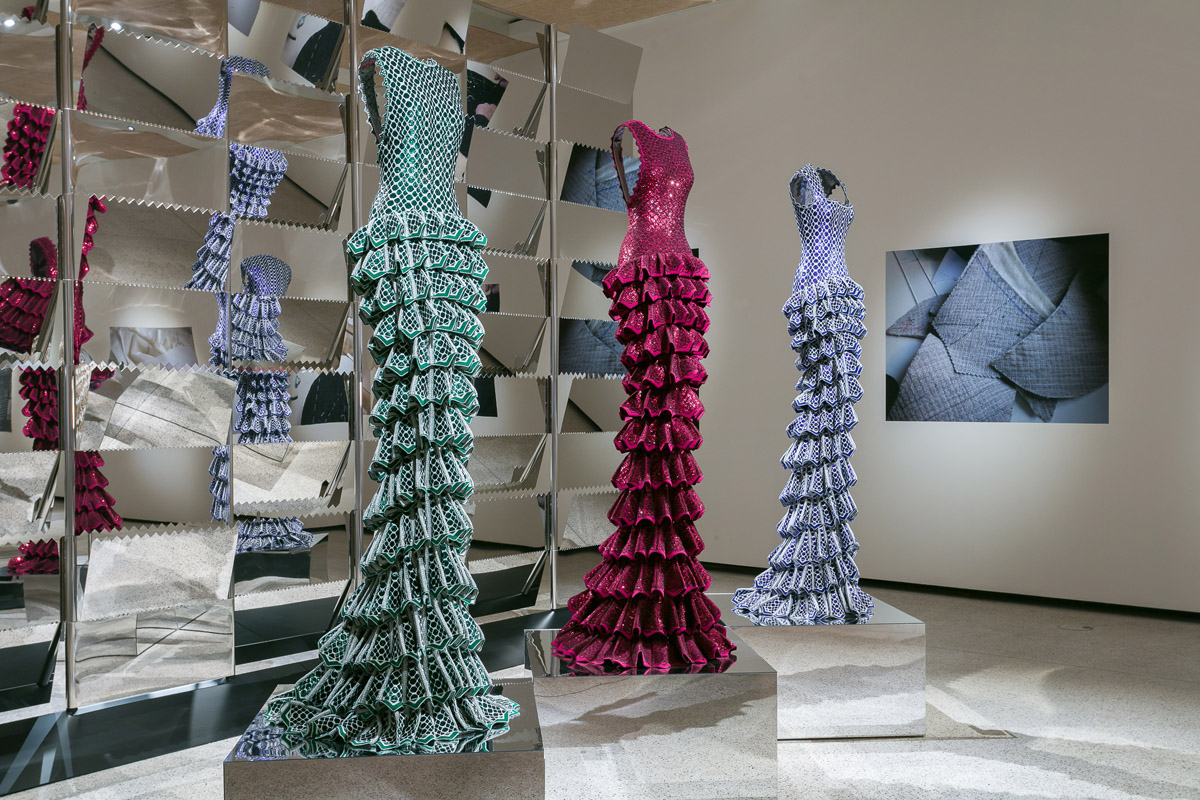 "There is an evolution, but fashion hasn't changed so much. The body is the most important thing." – Azzedine Alaïa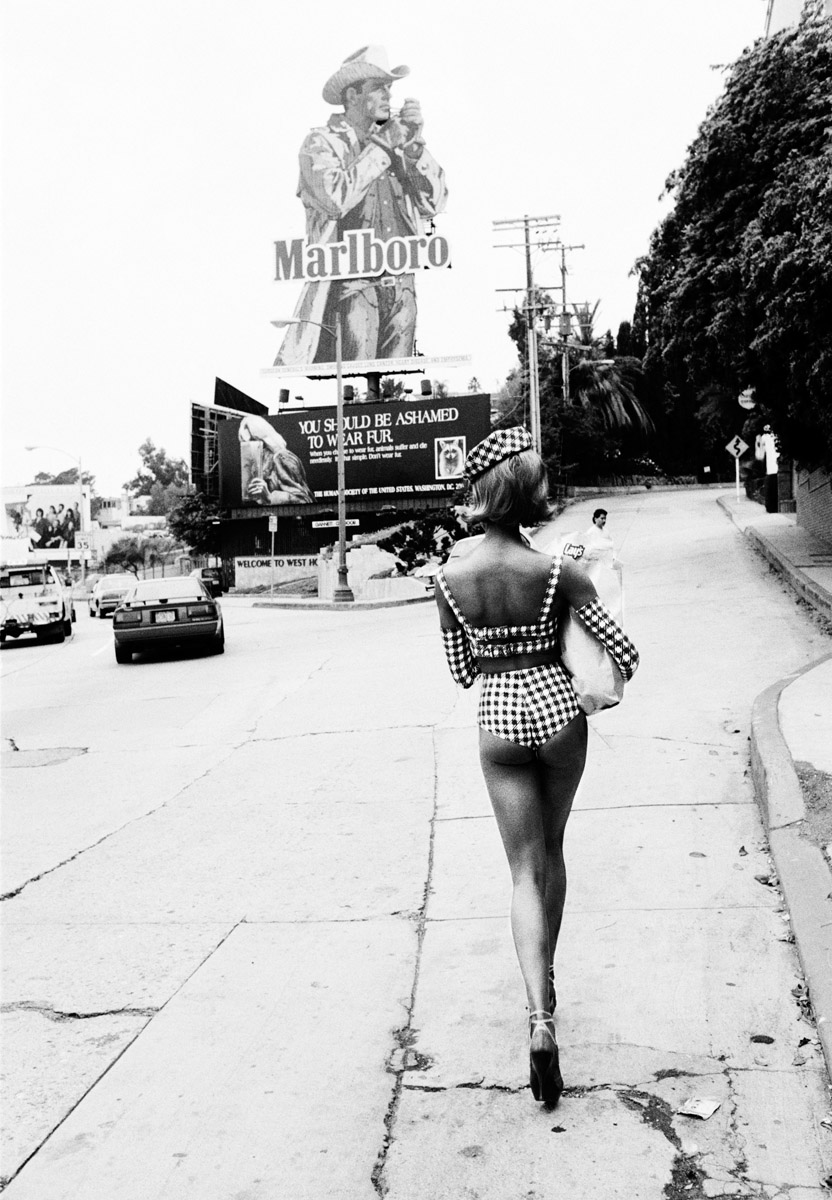 The exhibition at the Design Museum displays over 60 designs from his first to his final show just before his death in 2017 including the zipped dress, the bandage dress, the corset belt, the stretch body and perforated leather. The installation was co-curated by Alaïa himself and Mark Wilson, Chief Curator of the Groninger Museum. 
The installation display not only showcases his iconic dresses. Furthermore it is divided in series of specially commissioned architectural interventions by leading artists and designers and gives personal insights into Alaïas design process.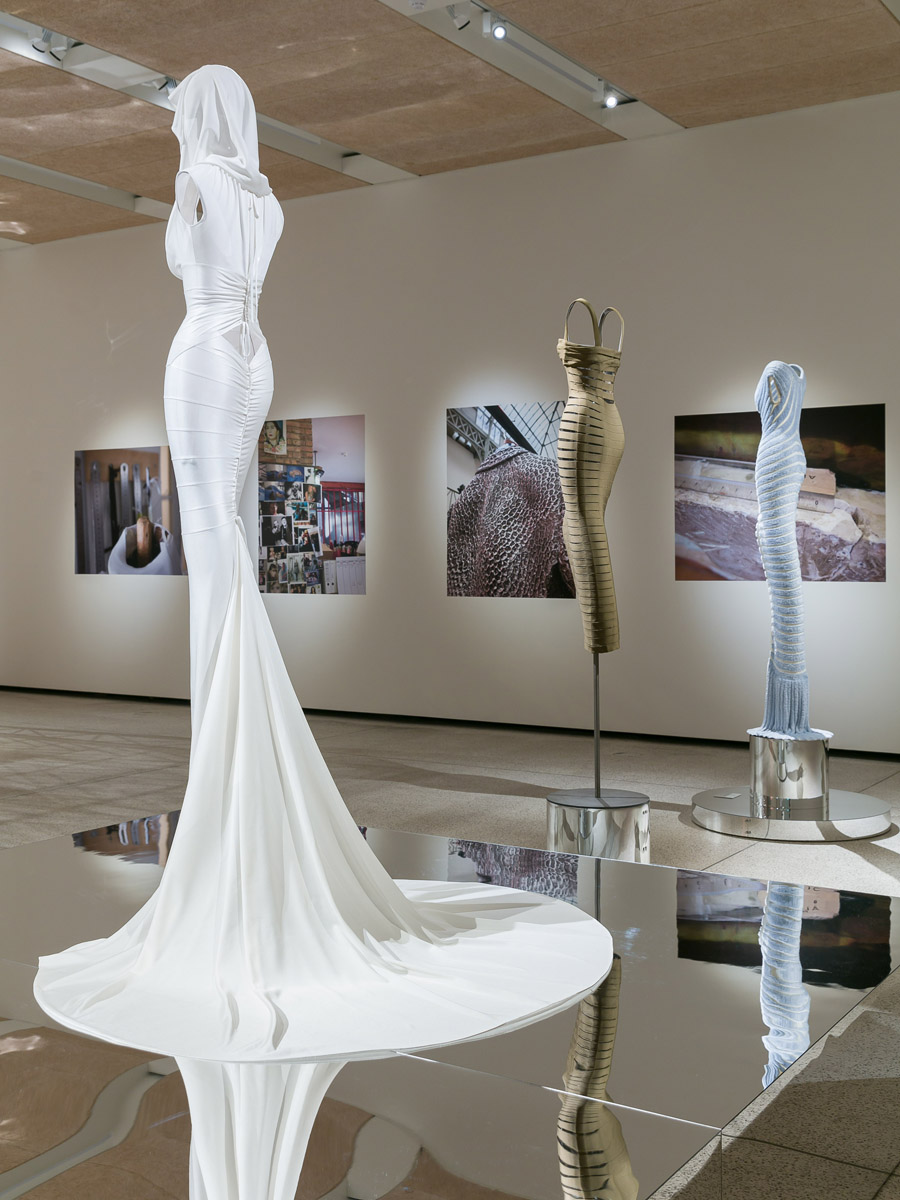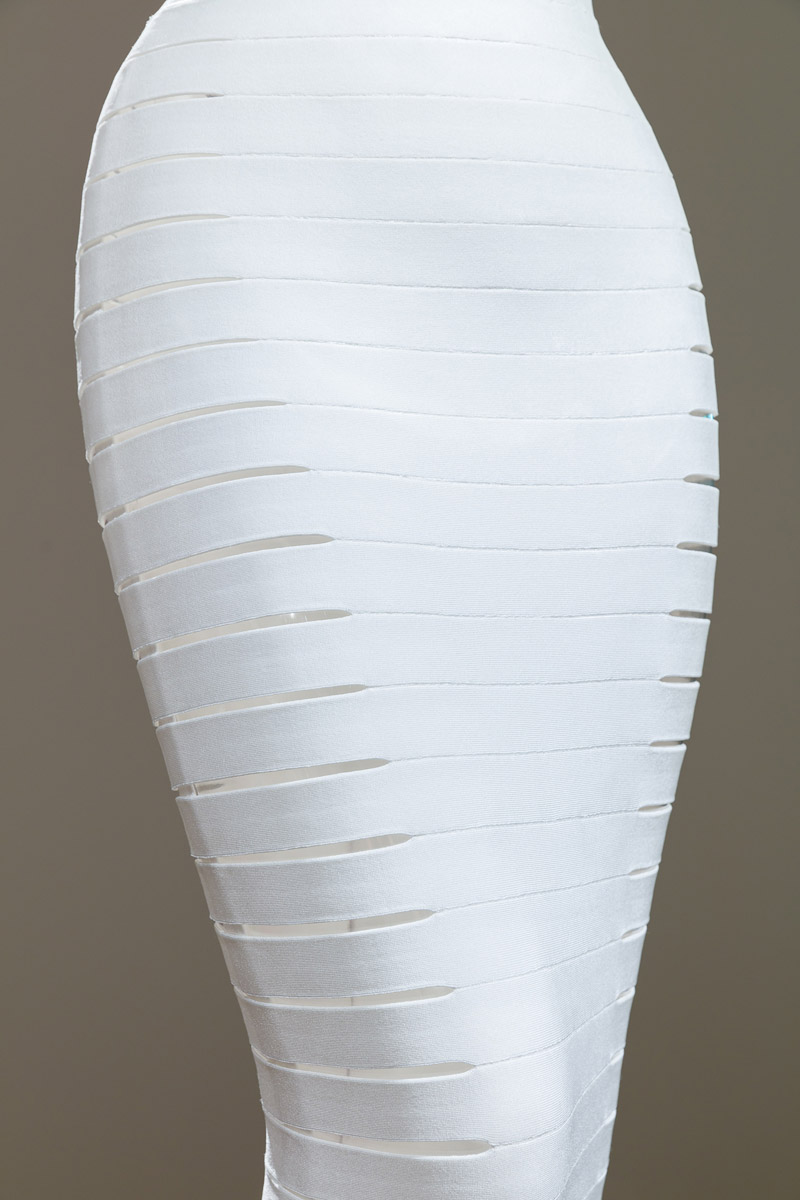 Where:
Design Museum
224-238 Kensington High St, Kensington
London W8 6AG
Until when:
7. October 2018