Super model Liu Wen is one of Kim Nhung's idols, she says. The young Vietnamese model is well on the way to be as successful in the world of fashion as her Chinese role model. Read our interview with Kim.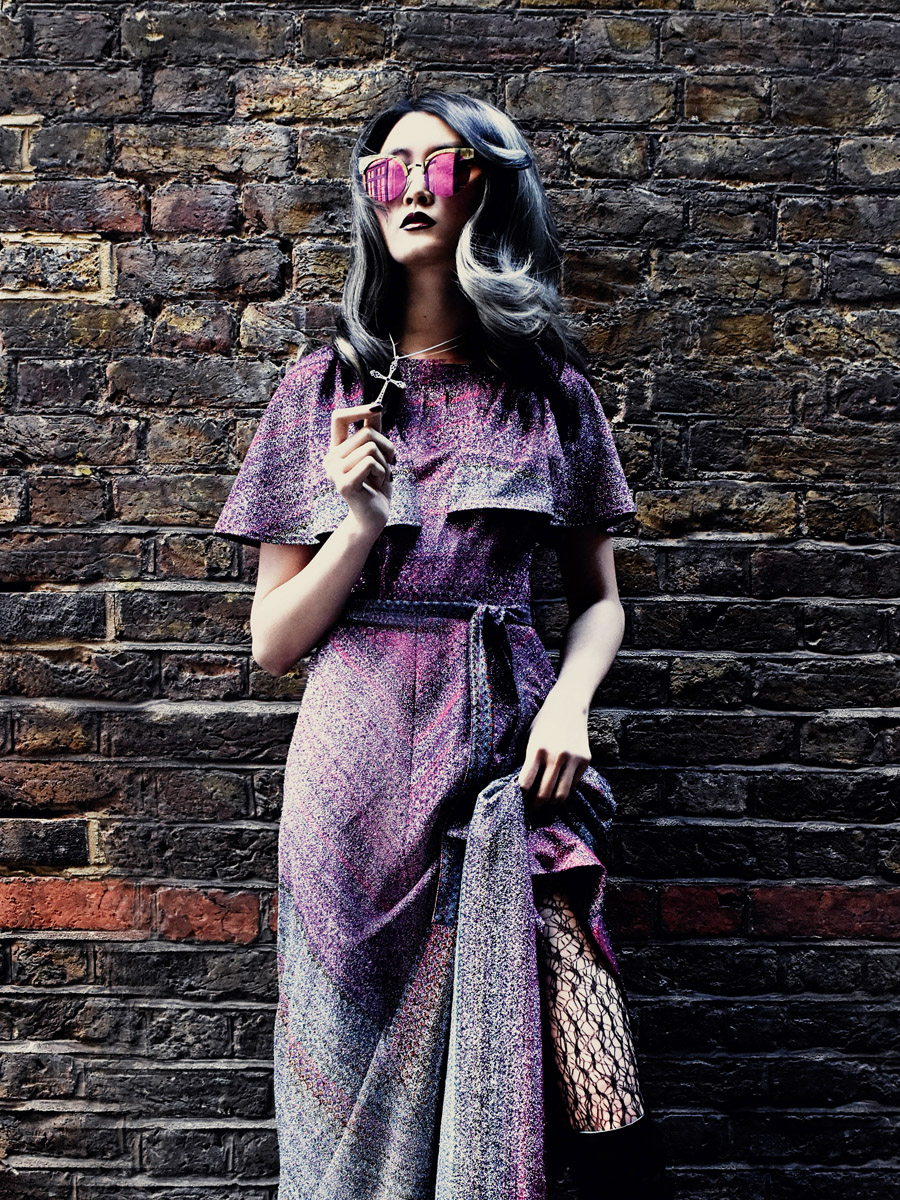 Vietnamese top model Kim Nhung travels the world for her jobs. We met her in London's vibrant neighbourhood Shoreditch to photograph the cover and a fashion editorial for issue #11 of N Style Guide. Kim is based in Ho Chi Minh City, the fashion capitol of Vietnam. She recently walked during the fashion week there and also in London. Her latest editorials were for Elle Magazine Vietnam and L'Officiel Vietnam.
What is characteristic about Vietnamese style? 
To me, the "Ao dai" is the best symbol of the Vietnamese style. It is demure, elegant and sexy. It represents Vietnamese women. 
If you could take us to your home country for one day, what are three places you would you show us? 
I would take you to Ben Thanh market in Ho Chi Minh City, a bustling market that offers a wide variety of goods, especially delicious Vietnamese food. The food court is open from dawn and the most vibrant at nightfall. Second, I would take you to Con Dao Island. It is the opposite of Ho Chi Minh City. It is tranquil and beautiful, with unspoiled beaches. Third, I would take you to Hue, which is the former royal capital of Vietnam. The food is spicy there. Delicious!
Do you have an idol? 
I like the Chinese model Liu Wen for her simple yet classy style.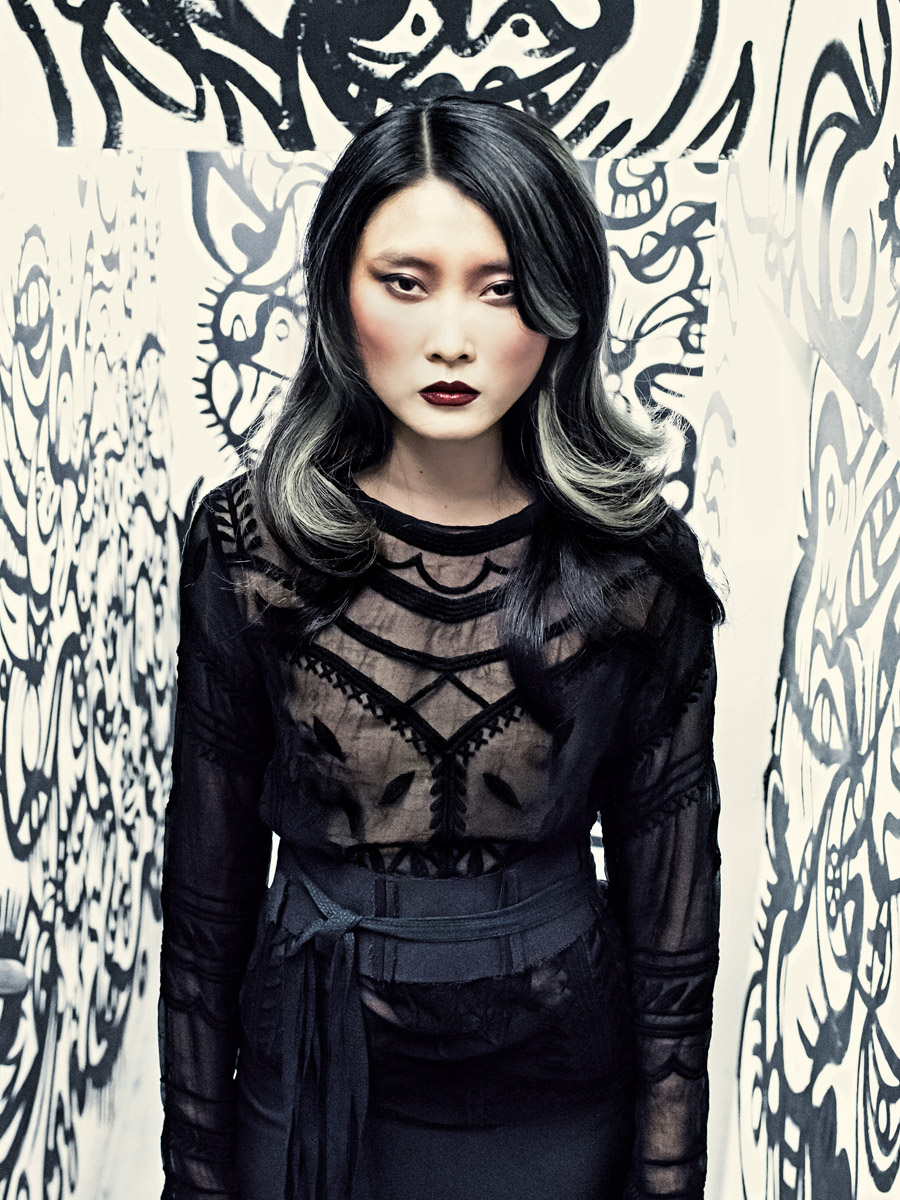 What inspires you?
Simplicity. On every level I like things that are clean and simple. Life can be complicated, but great designs, great fashion, even great people, they embody an elegant simplicity.
Which music are you listening to when getting ready for a night out?
I have an eclectic taste. It depends on my mood. It would definitely be EDM when I am getting ready for a night out, Zedd and Armin van Buuren for example.
And what kind of make-up are you putting on for a fancy dinner or a cool party?
I love an edgy make-up look with emphasis on the eyes and lips, such as deep smoky eyes or bold lips. Modern and trendy. I use Benefit and Nars a lot.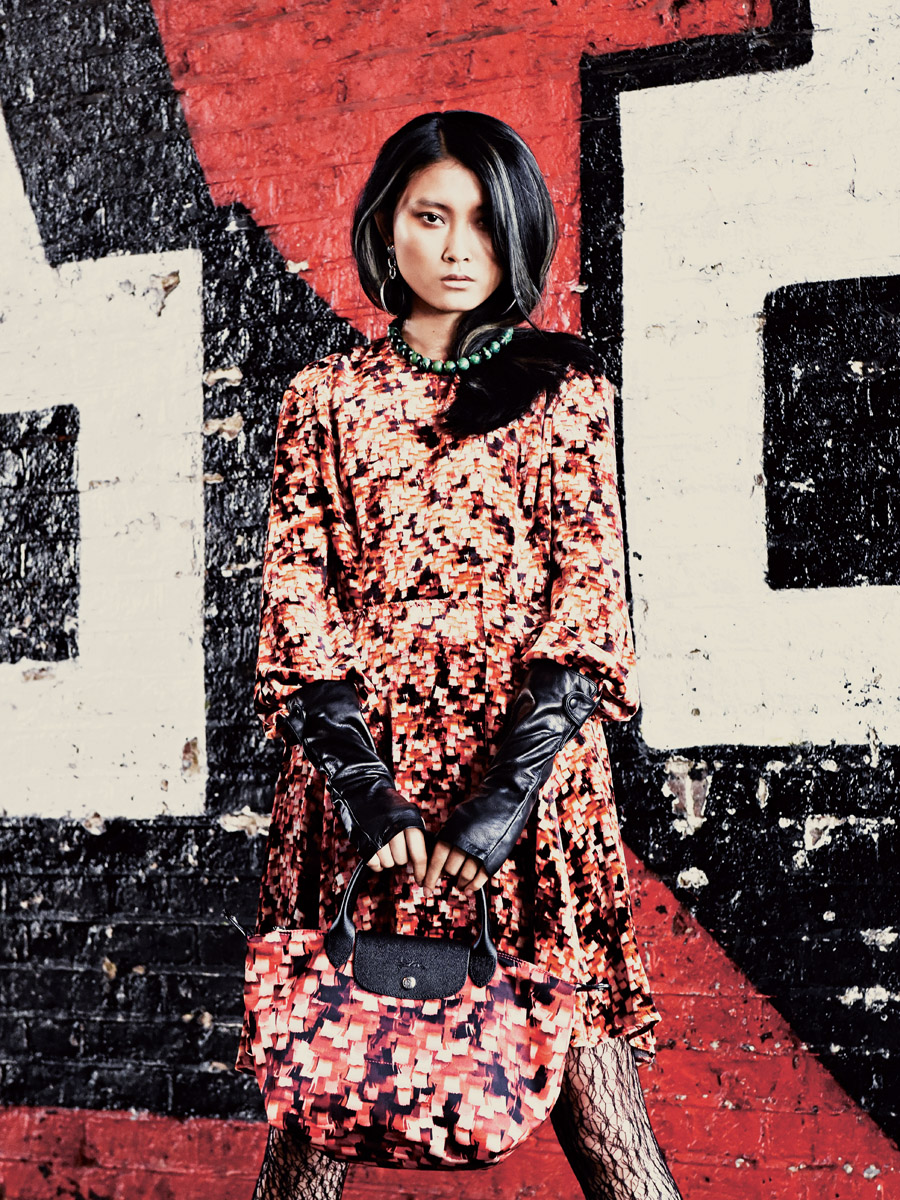 The morning after: coffee or tea? Sleep or workout? Book or Netflix?
Soothing green tea, especially after a big night. I am naturally an early bird and often at the gym before 6 am. I also love reading. I always have a stack of books next to my bed. I am currently reading The Art of Power by Thich Nhat Hanh, one of my idols.
Last question: What is the one piece of fashion every woman should own this winter? 
Warm comfy boots. I love my Dr. Martens as they fit my style and keep me warm.