Walking the runway for Philipp Plein and posing for various ertorials are just a few things model Liuba has mastered in her four-year modeling career. With a face, that looks like a Russian fairytale, Liuba is celebrating her fashion moment.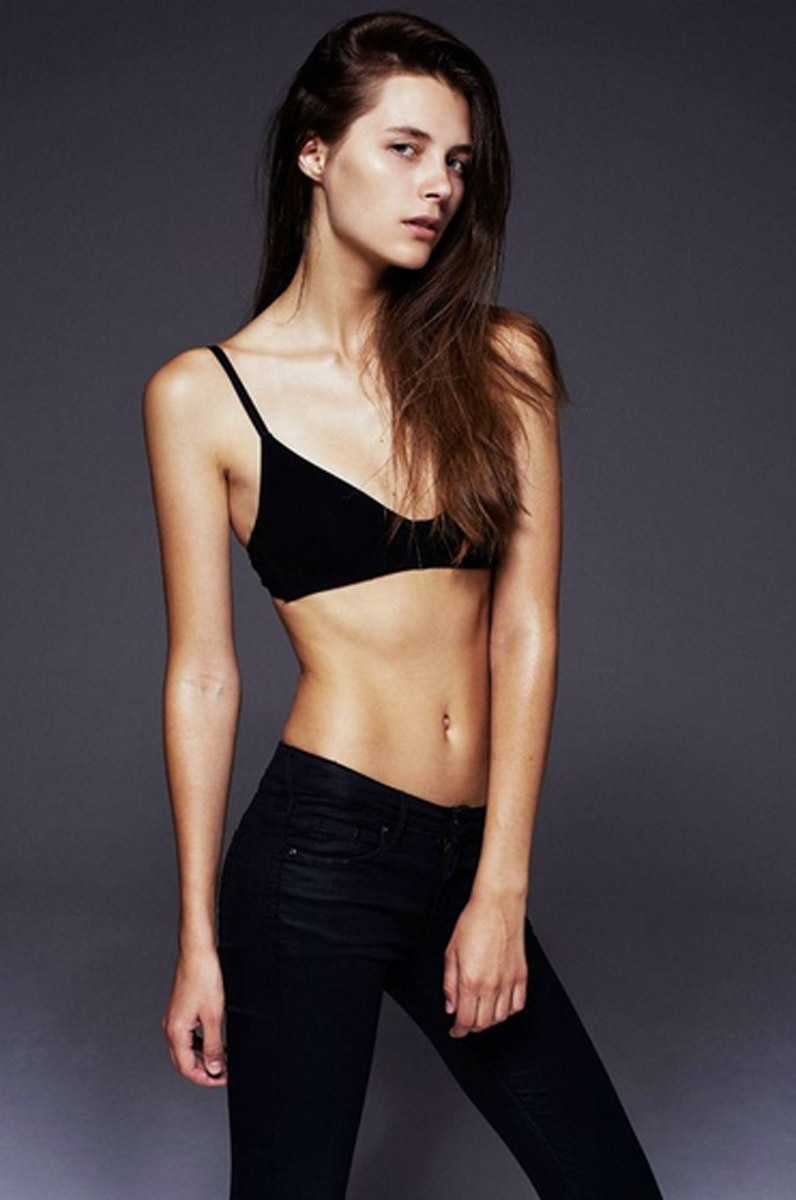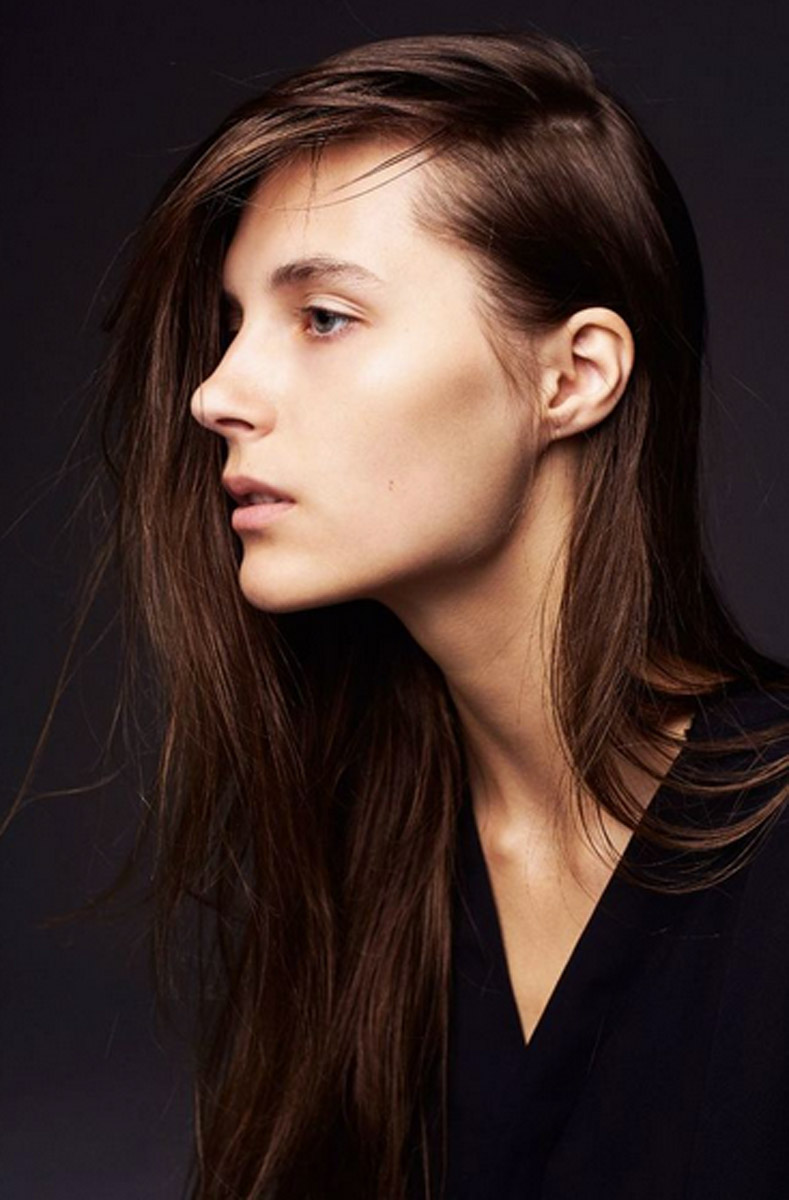 Liuba Petrova has one of those particular faces: innocent but powerful, remarkable but flawless. She was born and raised in Russia and lives in St. Petersburg. During Moda Lisboa we had the chance to chat about her favorite spots in her hometown, the hectic fashion week schedule and why she finds inspiration in creative people.
Have you discovered any cool spots in Lisbon already? Where do you normally hang out when you're in the city?
For me it's very important to be in a cozy and stylish place. If a café is not cozy I don't feel comfortable. I just came to Lisbon and only had the chance to check out a few places yet. For example, I liked the cafe "Naked". It's quite small but in my opinion very cozy. The interior highlight in this café is the picture on the wall: a triptych by Hieronymus Bosch "The garden of earthly delights". The menu is great too. They only use natural and clean ingredients and every dish was simple but tasty: just the way I like it.
Can you recommend us you're favorite places in your hometown St. Petersburg? 
I was born in St. Petersburg so I know a lot of places there. My favorite hang out spots are: Co-op Garage (pizza & garden), Skotny dvor (bar), Kuznya (restaurant), New Holland island (urban garden), Elagin island (island)
What's your greatest passion?
I think the necessity of having passion in life is a bit overrated. Of course it's something good to have and I must admit that I'm a little bit envious if people are fully devoted towards something. In my opinion it's possible to be happy without having a great passion.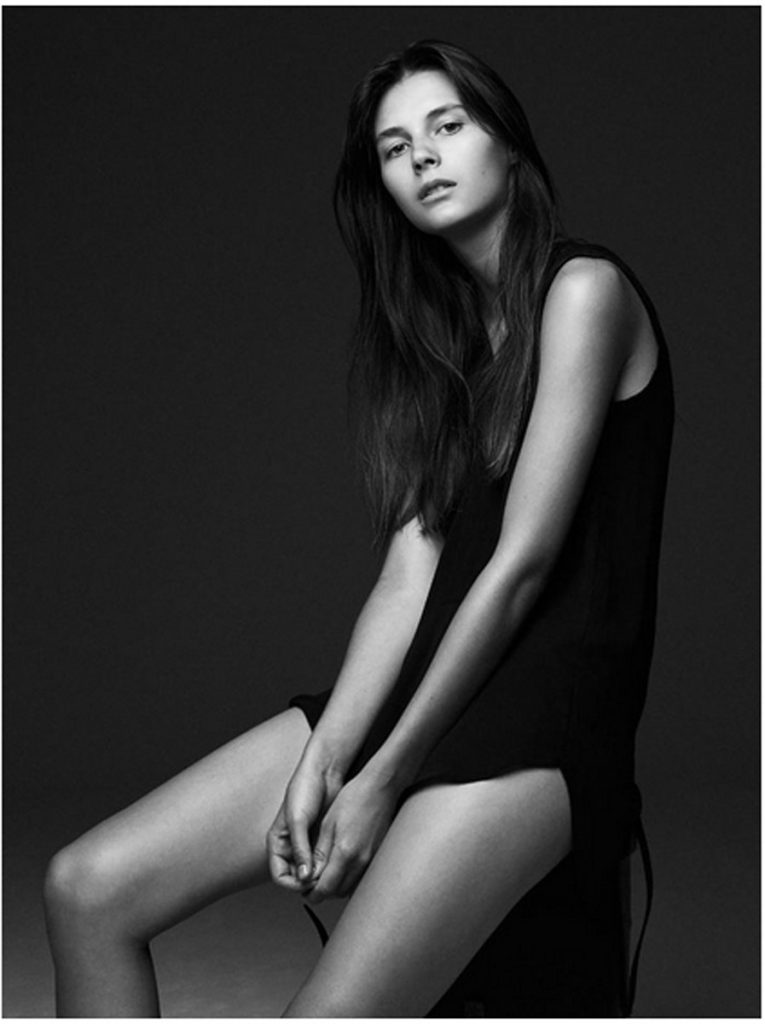 What inspires you?
I'm inspired by people, creative people with crazy ideas. Those who create something completely new like musicians, artists and dancers. I'm even more inspired by people who know what they want from life and go towards their goals. Those who actively try to achieve the top and never give up while staying true to their heart.
What does fashion mean to you?
For me it's a kind of art.
What is the best and what is the worst part of being a model?
The positive side is that you see the world, you meet many interesting people and you become more relaxed and confident. At the same time, this confidence often disappears when you are around a lot of beautiful girls who pass the casting when you don't. The downside of this profession is that you are always alone: your family can't be with you and there is no native soul next to you. For me it's very difficult to find a kindred spirit, so most of the time I spend alone and I admit this is not easy. Sometimes I struggle with the irregular schedule, especially if you want to make plans.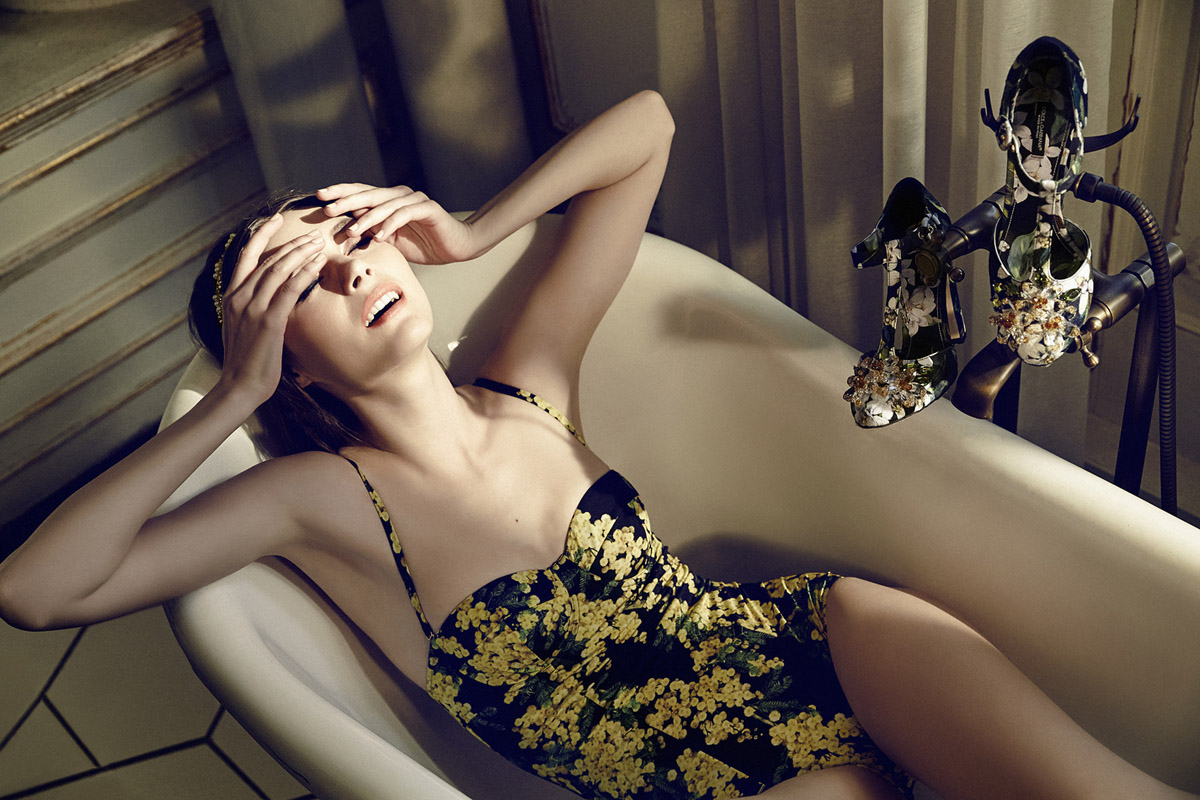 Are there any musicians/bands you admire?
MGMT, Gluubzhe, Melody's Echo Chamber, Moodoid, Tame Impala, Kedr Livanskiy, King Krule, Kraftwerk, Dungen, Mumiy Troll, Zemfira, Santana
Could you tell us a little about your daily routine during fashion week season?
I think in people's mind they expect the fashion season to be something very glamorous. In fact it's a hectic time for everyone within the industry and for me it's part of my job. Yes, these days are much more busy and more active than usual, and we don't have free time. My main goal during these days is to remain calm. My jobs starts in the evening when I get my schedule for the next day. After receiving the email, I immediately build a route for the next day because there can be a lot of castings / fittings / shows and they are all in different areas of the city plus they probably start at the same time. It is important to plan your way effectively to be on time. In the morning I leave the house trying not to forget my book, phone charger, heels, water and food. The last part is very important because sometimes I don't have time to eat. Thus my food needs to be conveniently wrapped so I can eat it everywhere, for example in the subway. Also I'm checking my mails many times a day, as the agency may come up with changes. And of course I need to look relaxed, beautiful and always friendly, even after I visited a lot of castings, and waited in a casting queue for two hours. In any difficult situation, I always focus on my breath and think of something good.
How important is social media for you as a model?
It's sad that social media plays such an important role nowadays. Everyone wants to see a successful person who has a lot of followers on Instagram and friends on Facebook. Basically a person who is constantly active and eternally happy. There are often castings where they ask me if they can have a look on my Instagram account. Therefore I have to pay attention on my social media channels because the quality of my account can affect my work and the perception of me by a wide audience.