Known for its delicate, flexible and light frames, VIUs WIRE collection gets a golden update this autumn.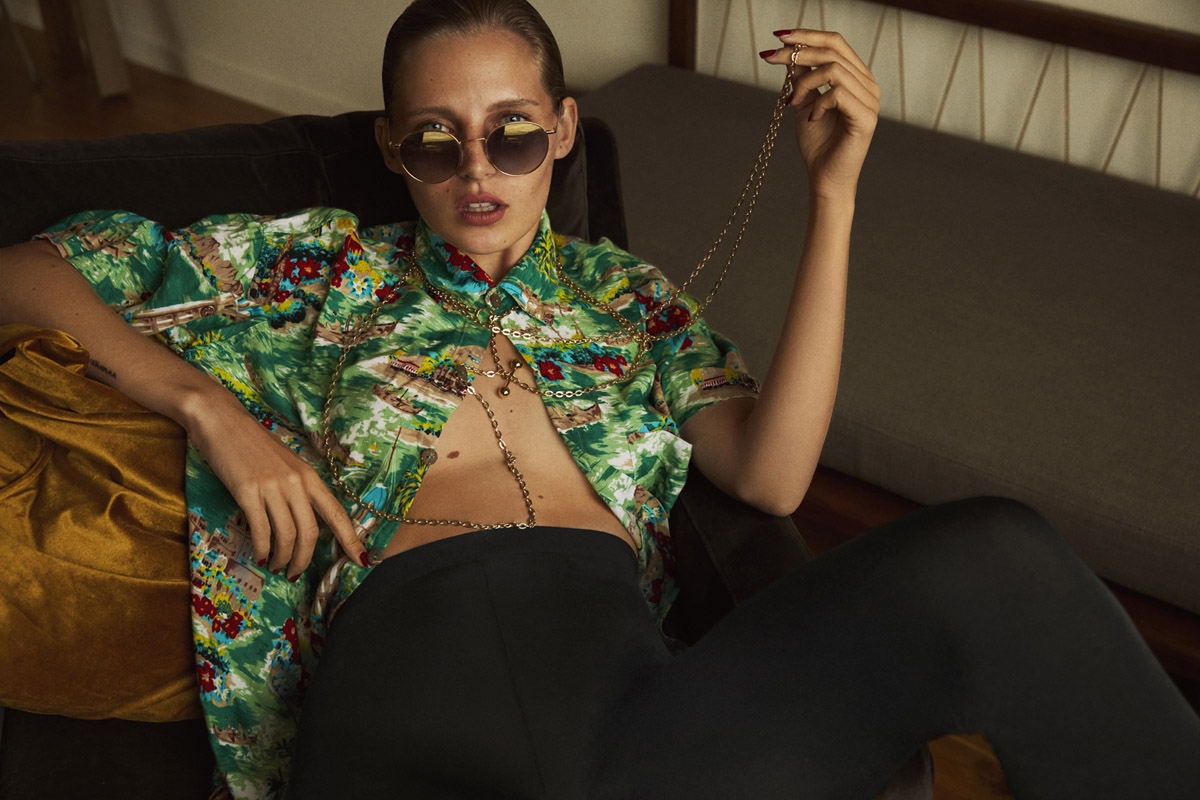 VIUs creative director Fabienne Aeberhard and designer Saskia Diez teamed up to turn the classical frames into a piece of jewelry: The Spirited 22K collection convinces with frames made of fine stainless steel and 22 carat gold-plating. It's the third time that the Swiss and German brands joined forces to create something unique.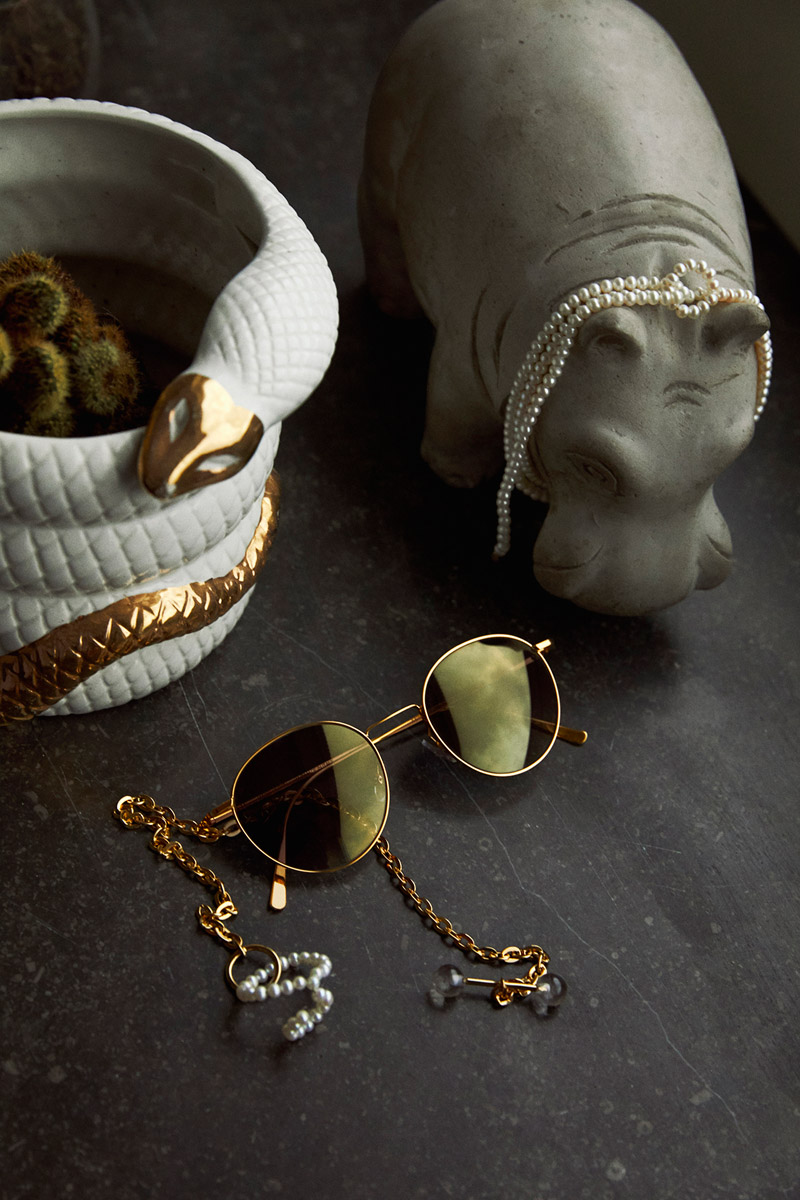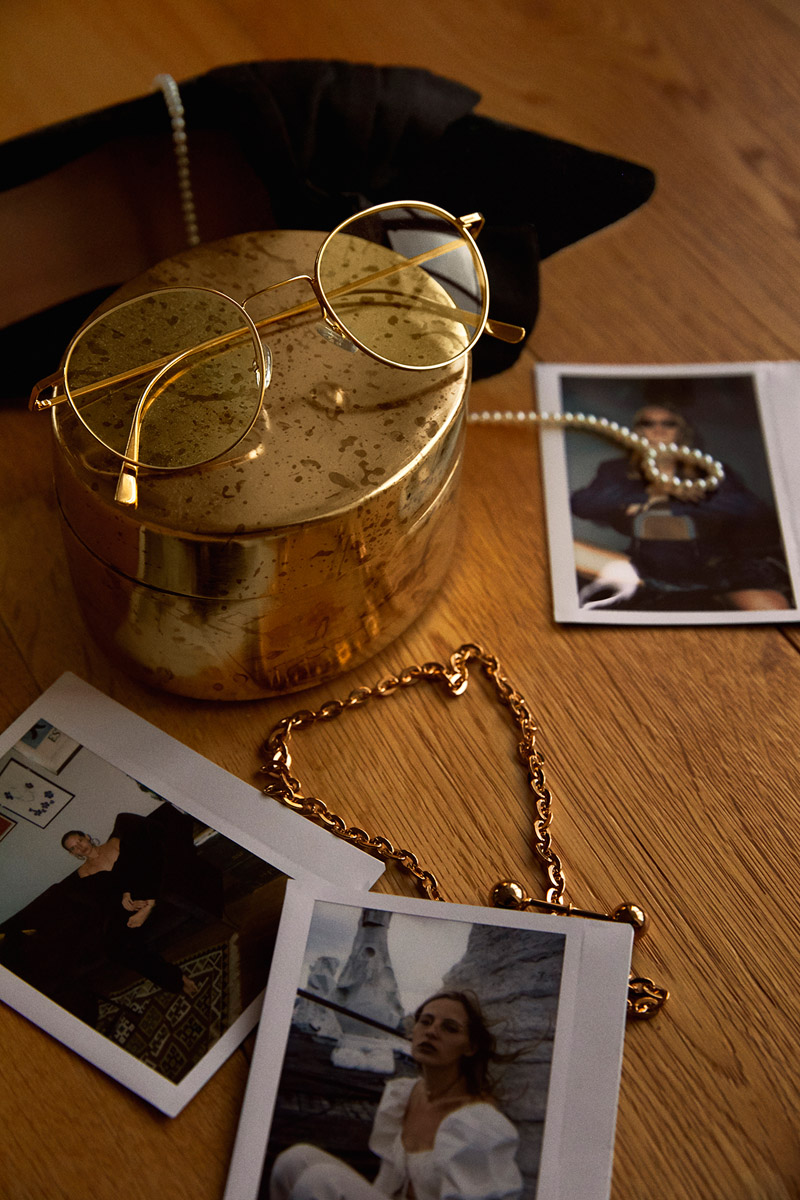 The Spirited 22K collection characterizes the feeling of lightness and freedom and is the perfect accessory for all jewelry-lovers. Find the Spirited 22K glasses and sunglasses at the VIU store Nuremberg or online.