Berlin based top model Tatiana Chechetova graced the cover of our fashion newspaper N Style Express #1.
Read the interview.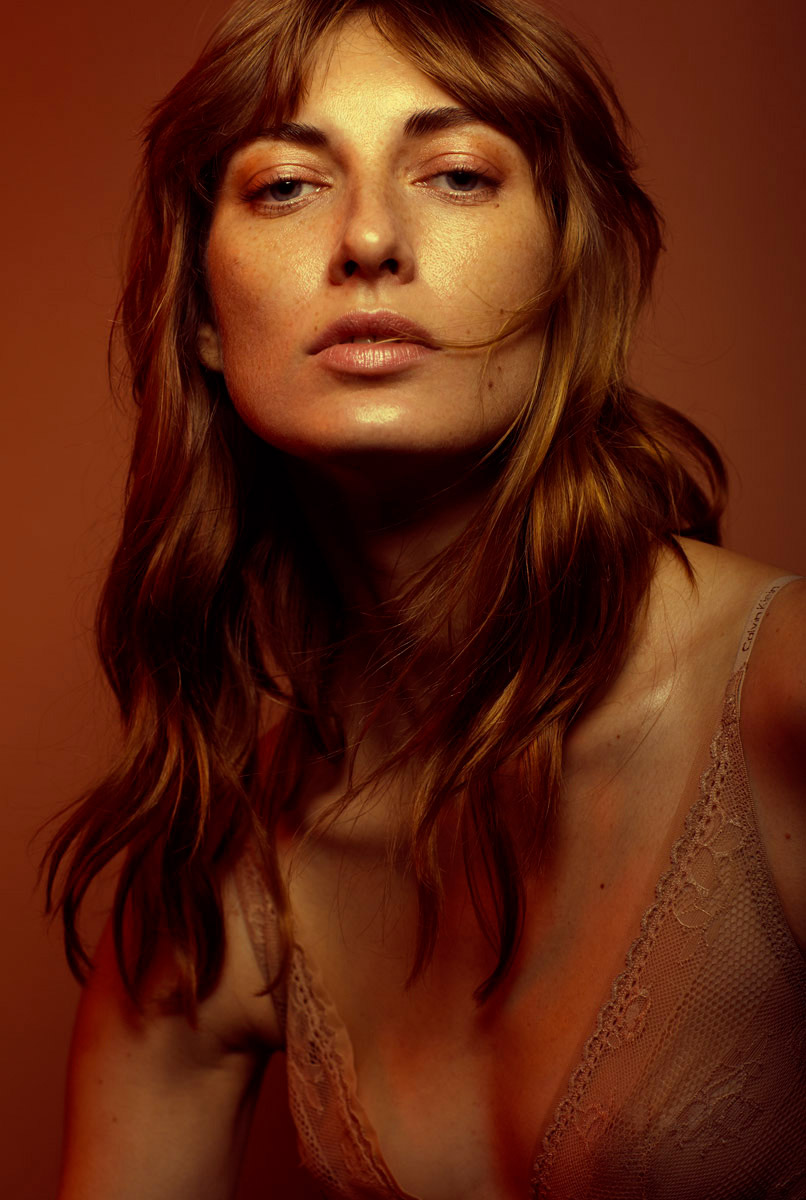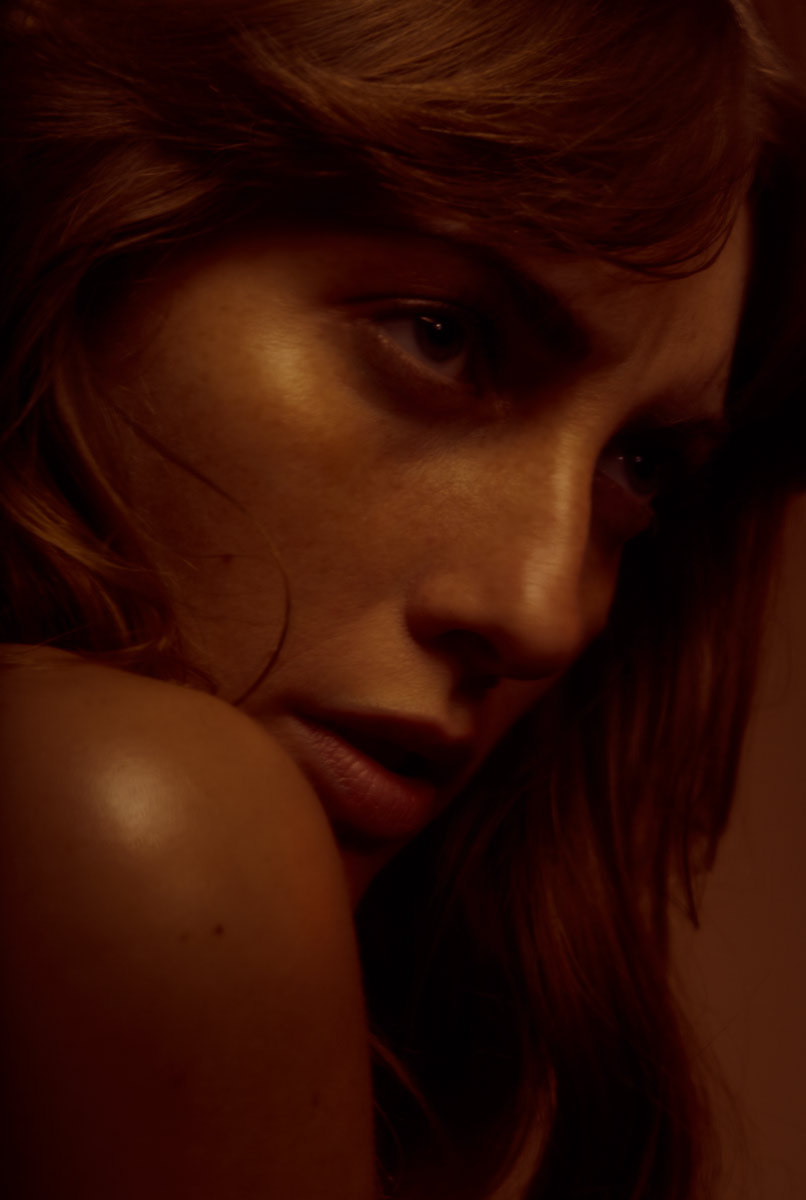 Tatiana Chechetova was born and raised in Russia. Since eight years she is based in Berlin and has recently been photographing for fashion magazines like Maxi and JNC as well as for labels like Strenesse and Innan jewelry.
Tatiana, what is the most remarkable thing about Russian fashion we don't know yet?
For me Russian style is characterized by pure elegance. Designers like Ulyana Sergeenko, Alexander Terekhov and Igor Chapurin are famous for that. I guess it's in our blood through history.
If you could take us to your home country for one day, what are the three places you would you show us?
We would start with a boat trip through the canals in St. Petersburg. It is very romantic especially for sunset. I would also take you to the city Kazan. I have never been there myself but would love to discover it. In Moscow we would go for a walk around Tretyakov Gallery and the Garage Museum of Contemporary Art and stroll through the lovely parks.
And now back to Berlin. Which are your favorite cafés and which books do you currently read there?
In Mitte it is Father Carpenter Coffee Brewers, hiding in a backyard in Münzstraße. They serve great coffee. When I am in Neukölln I usually go to Lux, yummy waffles! At the moment I am reading Mahatma Gandhi's and Mikhail Gorbachev's biographies.
Do you have an idol?
I don't have any idols, but I have people who are inspiring to me, like Stella McCartney. With her fair ethics she is trying to change the fashion business – in order to safe our planet. I am also very inspired by contemporary ballet, it's lighting, costumes, music and the moving bodies.
Which kind of music are you listening to after getting up?
I usually have either electronic chill and classic or mantras on my playlist. I need some peace to start my day right.
What is your beauty routine in the morning?
My beauty routine is very basic. After cleaning my face, I just apply my creams. In my daily life I am not wearing any make up.
So you are ready to leave house, but never without …
A bottle of water. I am trying to control my hydration during the day. I also take a book with me.
Last question: What is the one piece of fashion every woman should own this autumn?
A Checked coat, it is my favorite trend piece for fall 2017